Itinerary Highlights
Enjoy a walking tour around the pretty port city of Valparaiso
Take a tour of the Casablanca wineries and tuck into a tasty lunch in a vineyard
Explore the picturesque Pucon Region
Hike up Villarica Volcano, one of the country's most active volcanoes
Soak up the sights on scenic drives across country
Spend a day at leisure in Puerto Varas
Tour charming ports and hike through the wilderness on Chiloe Island
See the sights in Santiago on an afternoon walking tour
Contact one of our Chile specialists + 44 (0) 20 3958 6120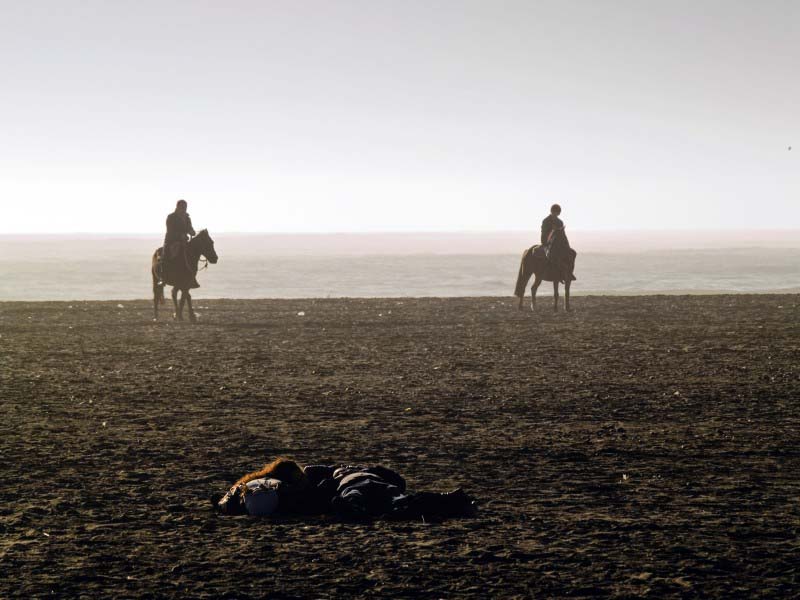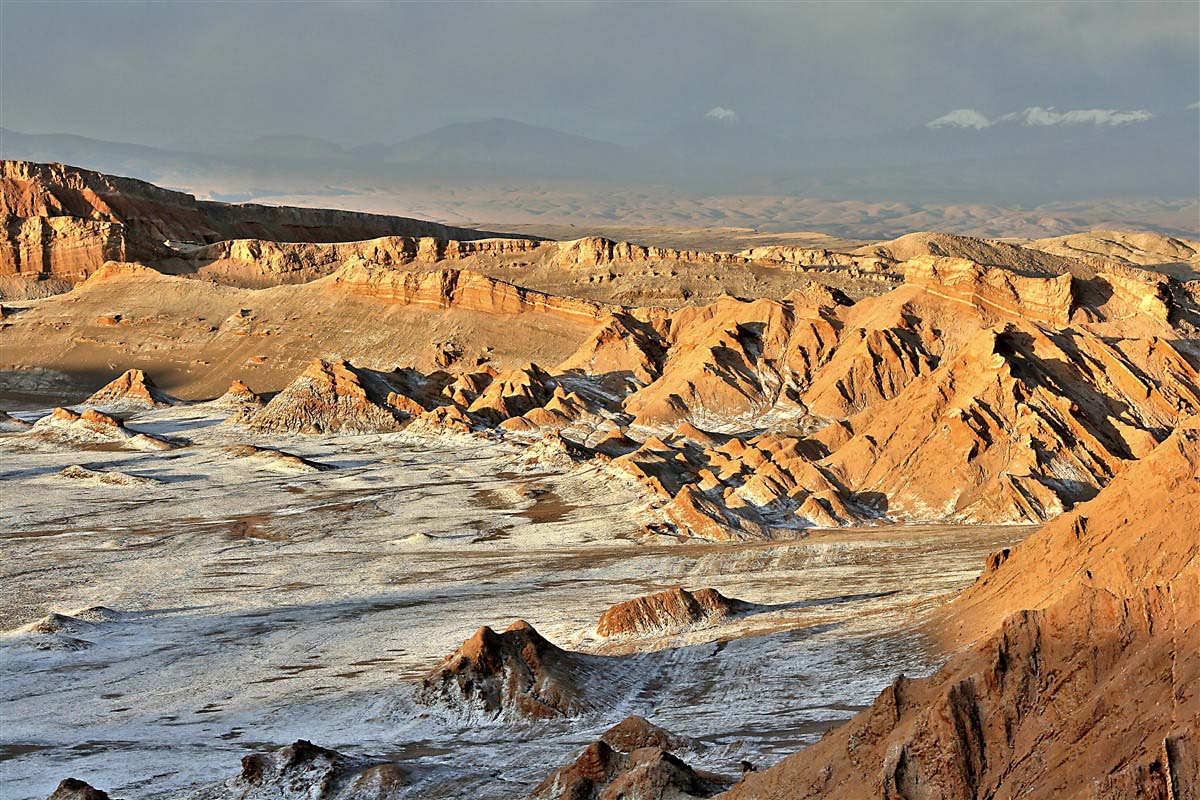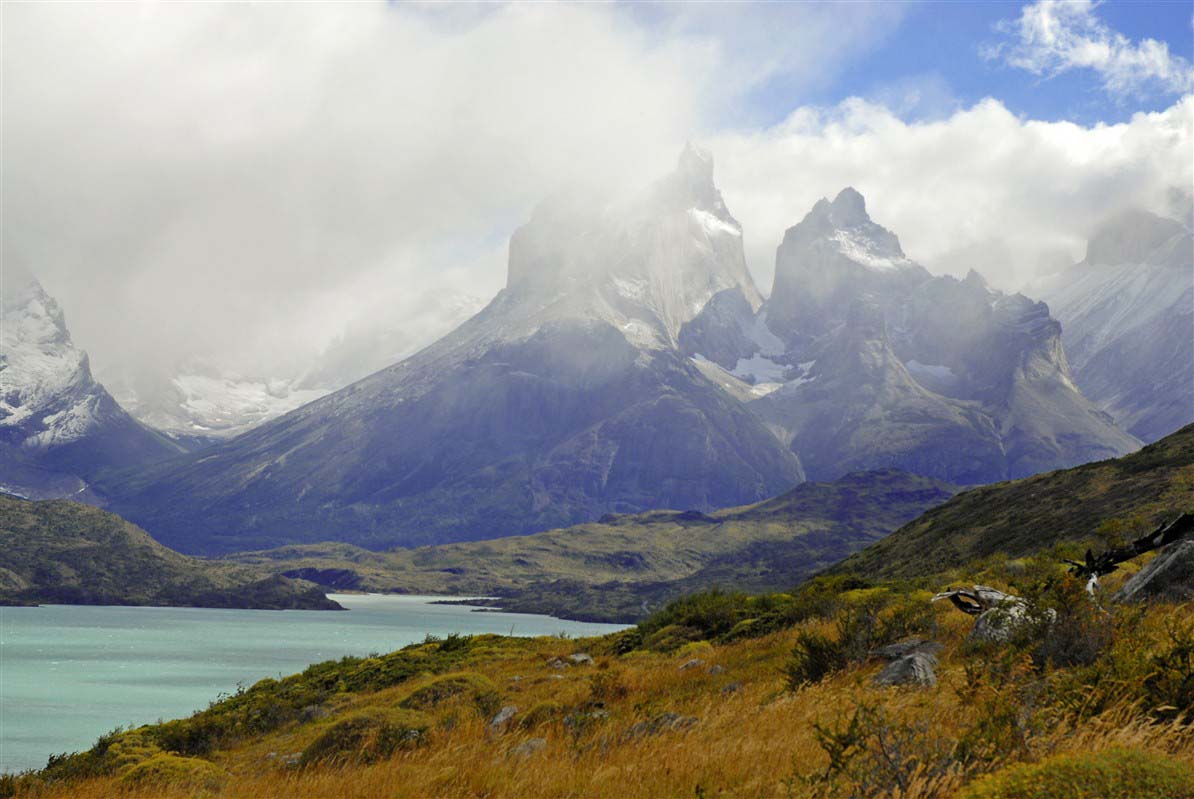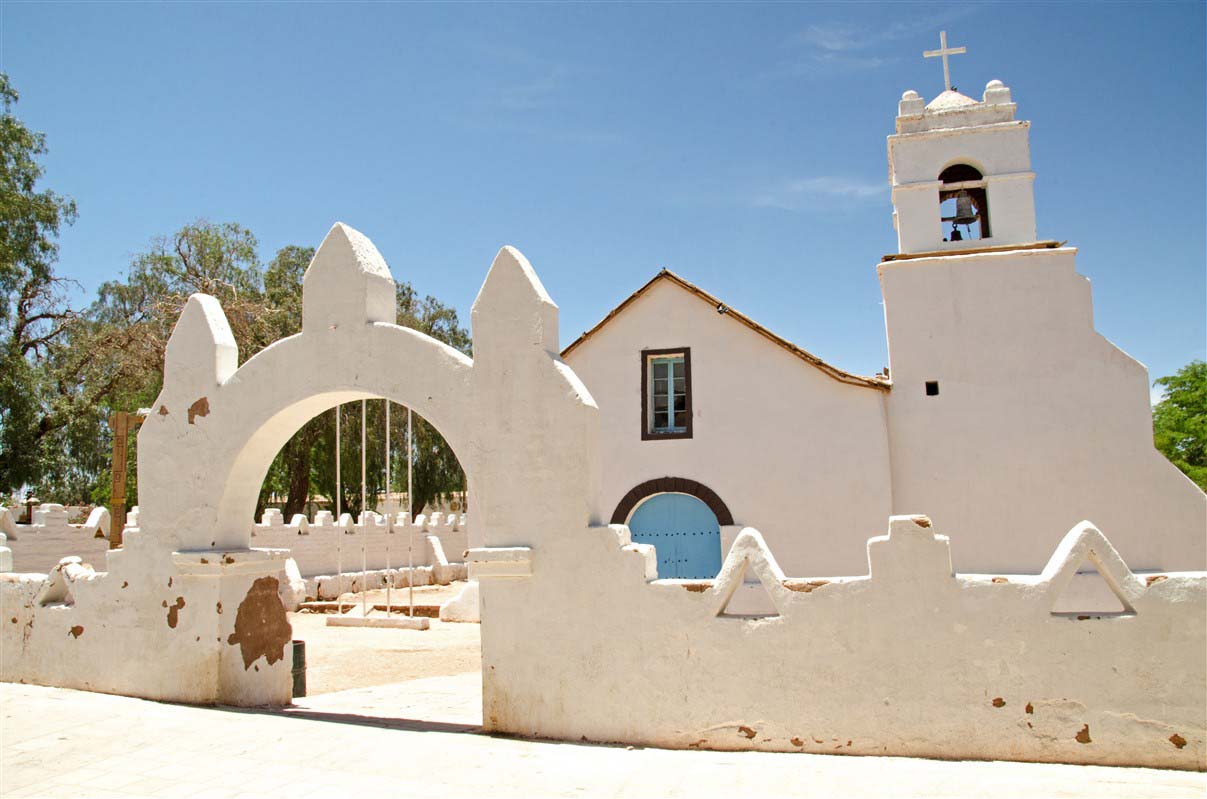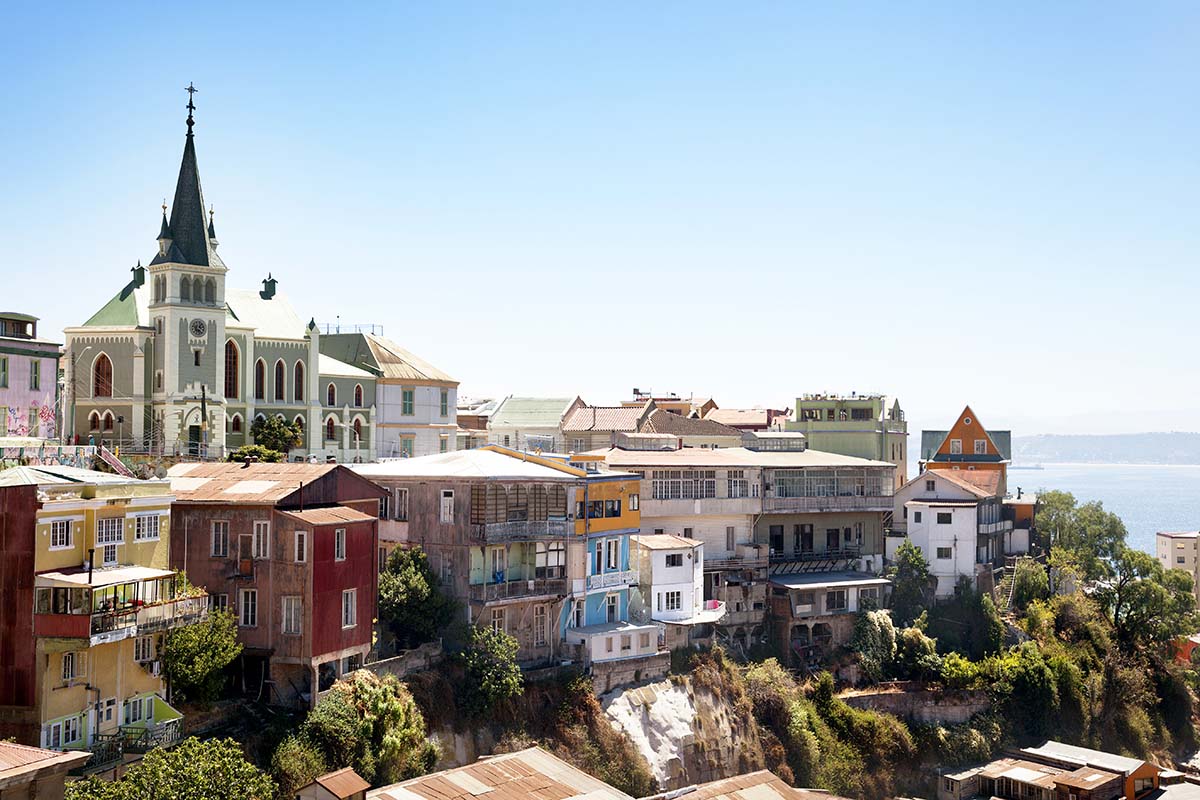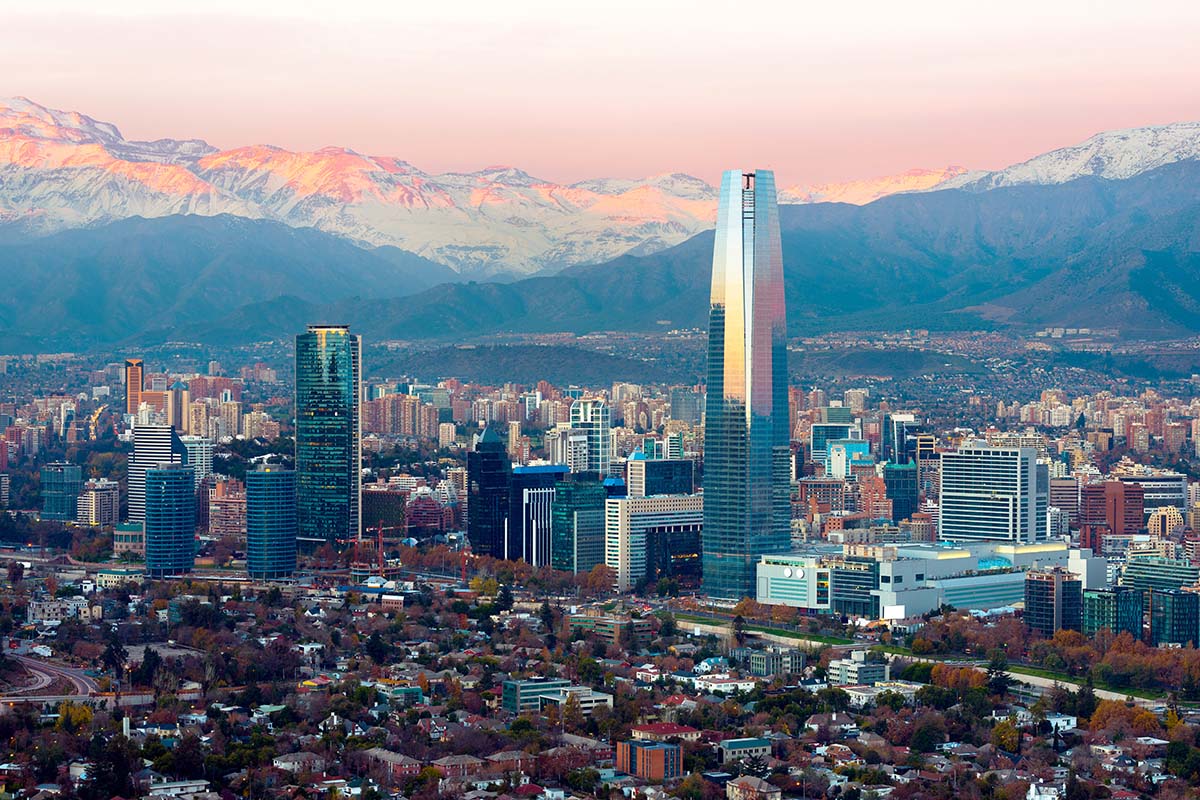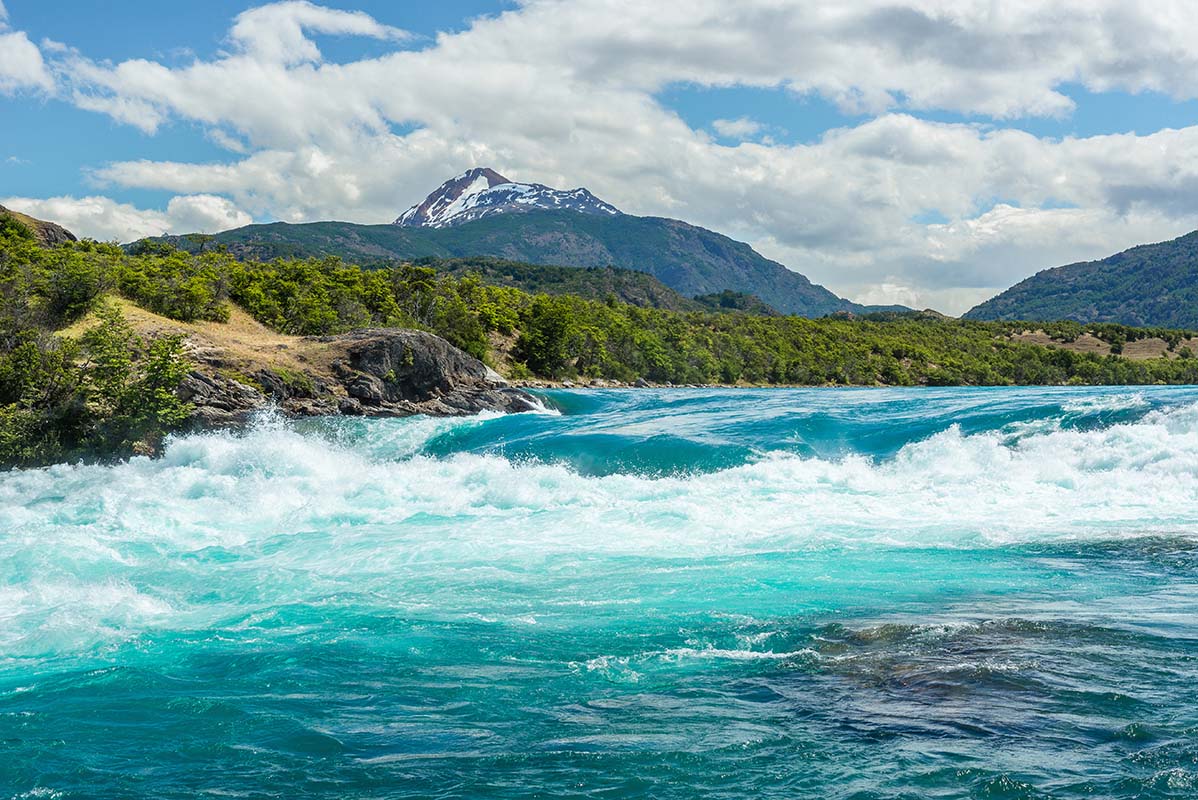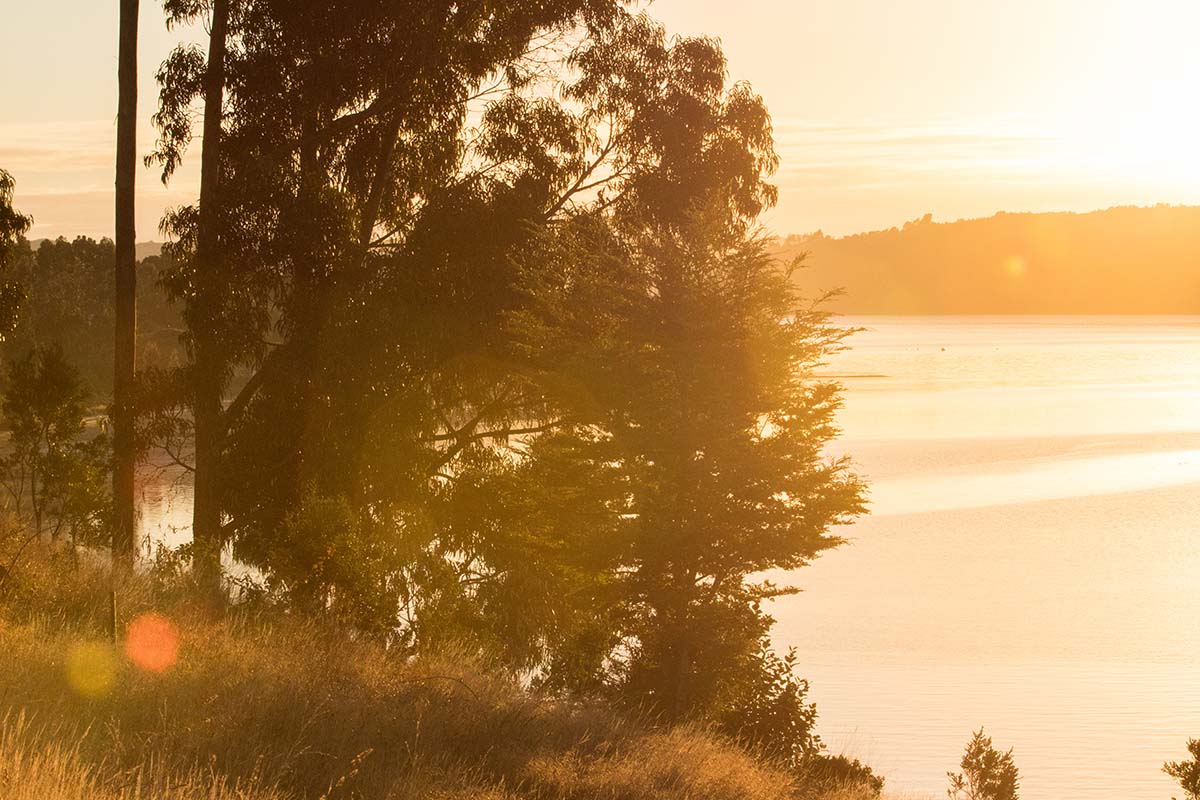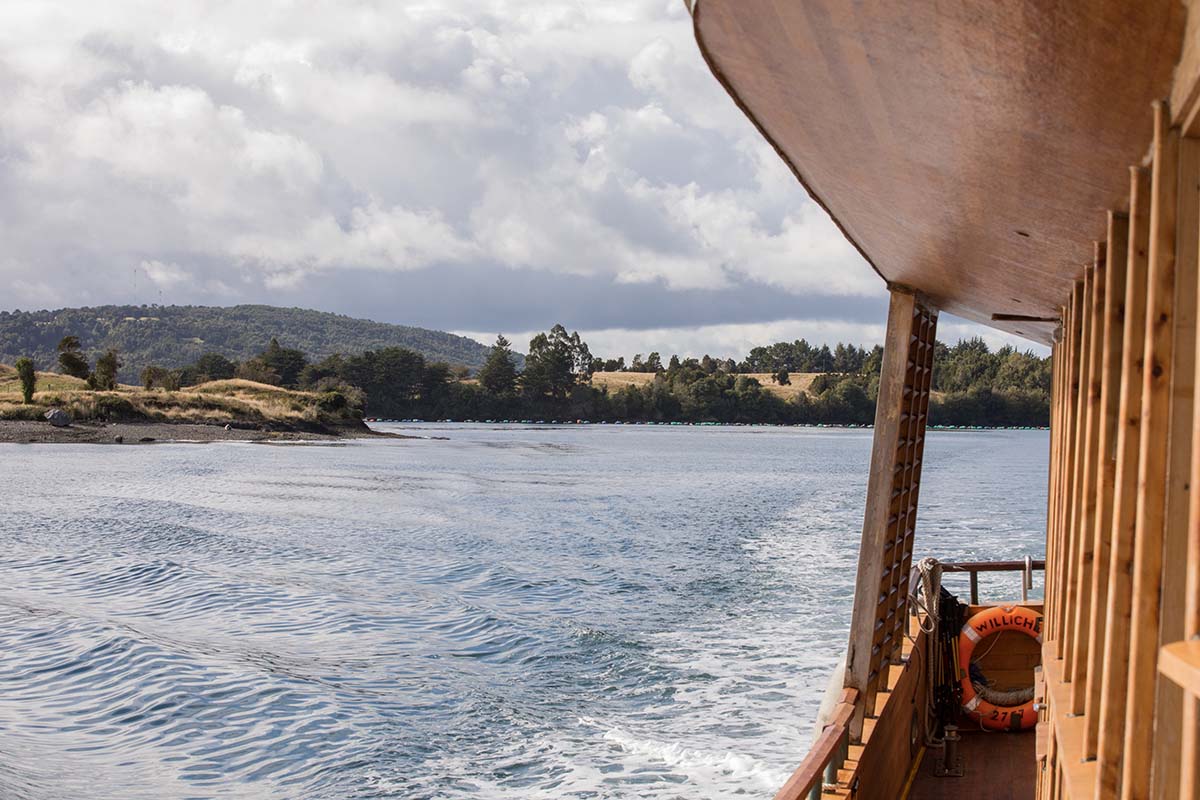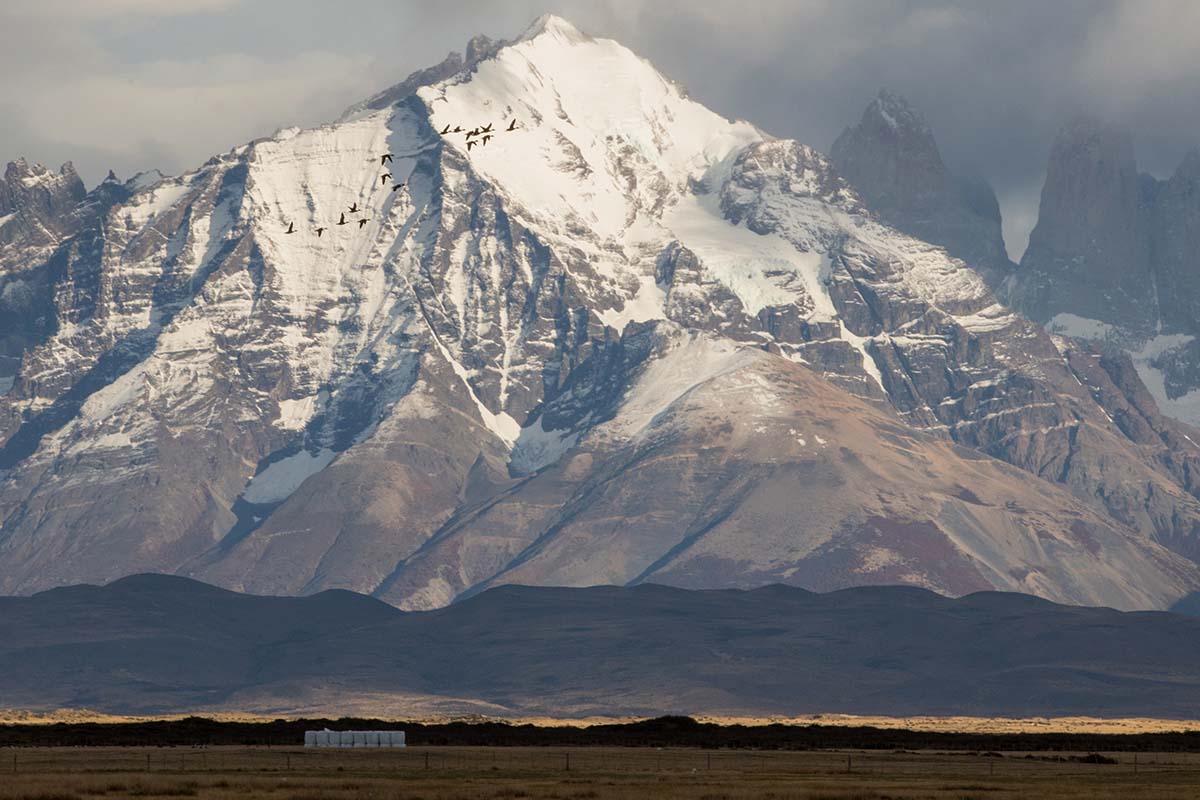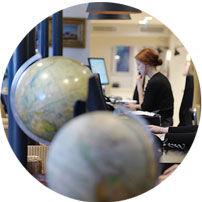 Get back to nature on this 14-day Chilean Lake District road trip that takes you from the country's vibrant capital to its dramatic national parks. Explore pretty port towns and dramatic volcanoes and spend your days hiking, riding and soaking up the sights on cross-country drives.
Route
Everything is 100% tailored to you
DAY 1
Overnight flight from London to Santiago
Your Chilean Lake District road trip begins today. After being fast-tracked through the airport, enjoy complementary drinks and snacks in the airport lounge before boarding your 14-hour direct overnight flight from London to Santiago - Chile's vibrant capital.
DAY 2
Transfer to Valparaiso
Upon arrival into Santiago this morning, you will be met at the airport and privately transferred one-and-a-half-hours by car to the pretty port city of Valparaiso. After checking into your hotel and freshening up after your long journey, we've arranged for you to enjoy a private afternoon walking tour. Accompanied by a knowledgeable local guide, you will be taken to see some of the city's most vibrant graffiti - a wonderful immersion into the city's urban art scene.
Come evening, our Concierge can recommend some of the best spots for a bite to eat then it's off to bed ready for a busy day exploring tomorrow.
Today, on the third day of your Chilean Lake District road trip, you will be heading inland for a morning tour of the Casablanca wineries. One of the country's top regions for chardonnays, sauvignon blancs and pinot noirs, you will be driven to a vineyard and shown around by a guide who will teach you about the process of winemaking and give you a chance to taste some of wines.
Afterwards, enjoy a leisurely al fresco lunch with views over the vineyard before being driven back to your hotel where you can enjoy a relaxing afternoon.
Pack your bags this morning ready for a one-and-a-half-hour transfer back to Santiago International Airport. From here, you will catch your one-hour-and-20-minute flight to Temuco in central Chile. On arrival into Temuco, you will collect your hire car and drive approximately one-hour-and-20-mintes to your luxury lake-front hotel in the picturesque Pucon Region. With its Swiss-style villages, thriving gastronomic scene and dramatic natural surroundings, Pucon is a favourite among foodies and outdoor enthusiasts and you'll have plenty of time to explore over the next few days.
We've left this afternoon free for you to get your bearings. Perhaps you'll fancy a walk around the lake or a late lunch in one of the many wonderful restaurants - we can recommend the best of the best.
As evening draws in, return to your hotel for a nightcap while the sun sets over the water - the perfect way to end day four of your Chilean Lake District road trip.
DAYS 5 & 6
Activities in the Chilean Lake District
We've left the next two days of your Chilean Lake District road trip completely free for you to explore at your own pace and enjoy the wealth of activities on offer in and around Pucon. On the water, we can arrange everything from kayaking and rafting to sailing and fly fishing. You may also wish to drive out to one of the area's hot springs for a relaxing day soaking in the thermal waters.
Back on dry land, we recommend hiking up Villarica Volcano - one of the country's most active volcanoes - for sublime panoramas over the region's lakes and mountains. Accompanied by an experienced guide, the excursion includes all equipment and is recommended for anyone over the age of 14 who is in good physical shape.
If hiking isn't your thing, you may prefer to soak up the surroundings on a riding trip where you'll get a chance to see glittering glaciers, thundering waterfalls and endemic forests.
DAY 7
Pucon to Puerto Varas
Today, at the halfway point of your Chilean Lake District road trip, you'll be setting off on a four-hour scenic drive from Pucon to Puerto Varas in the country's lovely Lake District. You'll be driving through one of the most beautiful parts of Chile so enjoy the journey and make sure to stop off along the way for a picnic lunch and plenty of photos.
On arrival into Puerto Varas, check into your hotel where you will be staying for the next two nights and spend the evening relaxing at the spa and treating yourself to a delicious dinner in the hotel's stylish restaurant.
DAY 8
Activities in Puerto Varas
After breakfast at your hotel, set off to explore Puerto Varas and its stunning surroundings. On a sunny day, nothing beats a walk around the vast Lake Llanquihue ('submersion' in the local Mapuche language) with its black-sand beaches and mountainous surroundings.
Alternatively, head to Petrohue Waterfalls where you can enjoy some heavenly hiking through dense forests and dramatic volcanic areas. Along the way, see a wonderful diversity of flora and fauna and keep your eyes peeled for chucaos - a bird species which is typical of these altitudes - chirping in the trees.
Return to your hotel for a soothing spa treatment and an early night ready for a travelling day tomorrow.
DAY 9
Chiloe Island Bound
Load up the car today as you set off on another scenic drive from Puerto Varas to Chiloe Island, a journey that takes approximately three-and-a-half-hours, including a short ferry ride from Pargua to Chacao on the island. En route, we can recommend some of the best spots to stop off along the coast so keep your camera at the ready. On arrival at your hotel on Chiloe Island where you will be staying for the next three nights, unpack and settled in. After your long journey, treat yourself to a soothing spa session followed by a sensational seafood dinner created with fresh local ingredients in the hotel's cosy restaurant.
DAYS 10 & 11
Activities on Chiloe Island
Over the next two days, enjoy a huge range of excursions which can be organised by your hotel.
If you want to be immersed in culture, get a taste of island living on visits to neighbouring islands. Take a tour of charming port towns with bustling markets, see striking churches and marvel at the traditional stilt houses. For horse lovers there are a range of riding excursions available that take you through local villages, across farmland and along beaches where you may be lucky enough to catch a glimpse of dolphins. Perfect for families, there are different routes depending on your riding ability.
Finally, for the adventure lovers there is plenty on offer from hikes into the wilderness to boat trips along the rivers and canals.
DAY 12
Return to Santiago
Wave goodbye to Chiloe and set off this morning to return your hire car to Puerto Montt airport - three-and-a-half-hours away - before boarding your short one-and-a-half-hour flight to Santiago. Upon arrival, you will be transferred from the airport to the city centre where we've organised for you to enjoy an afternoon walking tour. Accompanied by a knowledgeable local guide, explore the capital's lively streets and bustling markets and admire the handsome colonial architecture along the way.
Come evening, we can recommend some of the best local restaurants for a tasty and traditional Chilean meal on the final evening of your Chilean Lake District road trip.
Sadly, your Chilean Lake District road trip has come to an end. After a morning at leisure in Santiago, you will be transferred to the airport ready for your direct 14-and-a-half-hour flight back home.
Your flight arrives back in London in the morning.
A Rough Idea of Price
Dependent on season, accommodation and activities
The estimated cost for this trip is £5,945 to £8,395 per person. The final cost of the trip depends on the way we tailor it especially for you. The final cost varies according to several factors, which include the level of service, length of trip and advance booking time. The exact price will be provided on your personalised quote. The average price for this trip is £6,995 per person.
A few of the benefits of travelling with us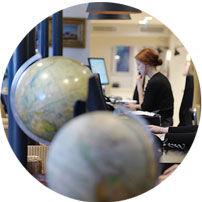 Get in touch
Our experts have the inside track on the destinations they sell and will tailor-make a holiday to your unique requirements.
Contact one of our Chile specialists