Itinerary Highlights
Experience a unique glimpse of the Caribbean's quirkier side
Choose from a wealth of activities including - kayaking, banana boating, water skiing and zip-lining
Learn more about the island's rich French and English heritage
Spend your days on pristine white beaches, enjoying beautiful views and world-class diving and snorkelling
Enjoy the flavours of the island, tucking into delicious local dishes
Contact one of our Saint Lucia specialists + 44 (0) 20 3958 6120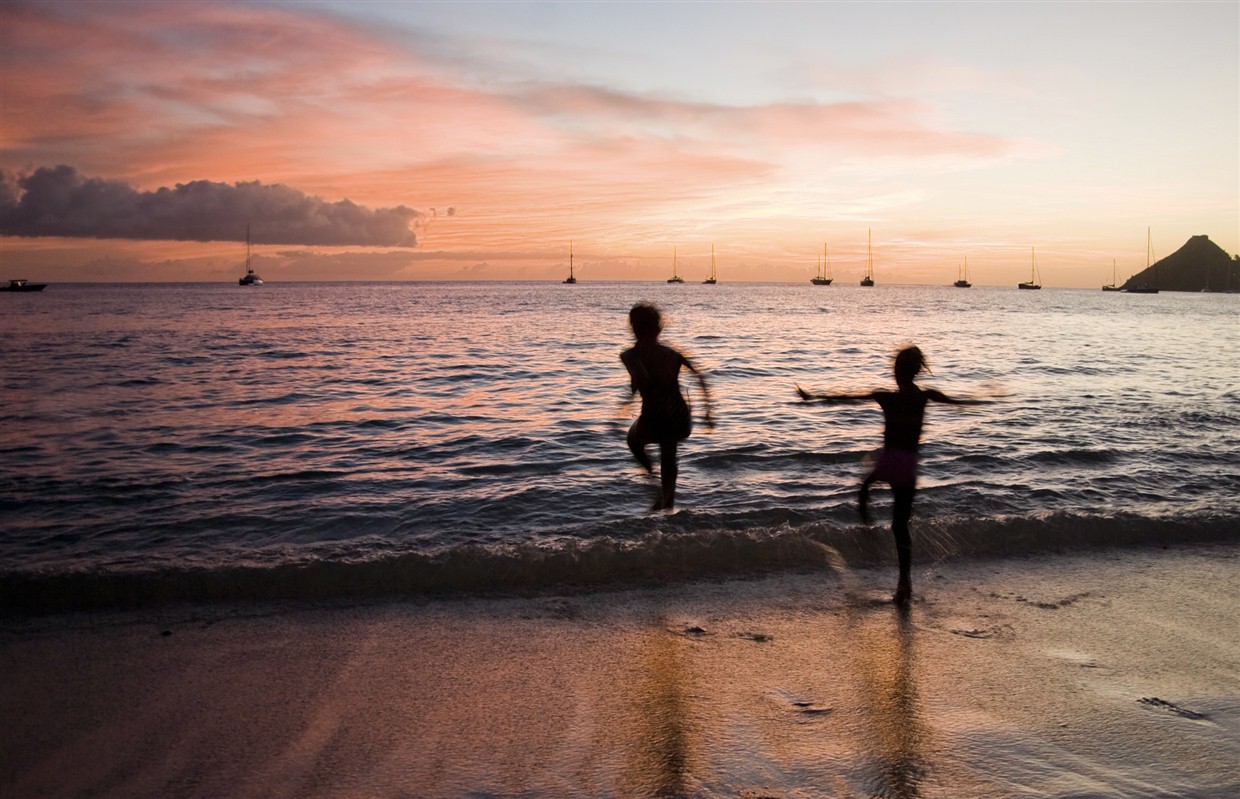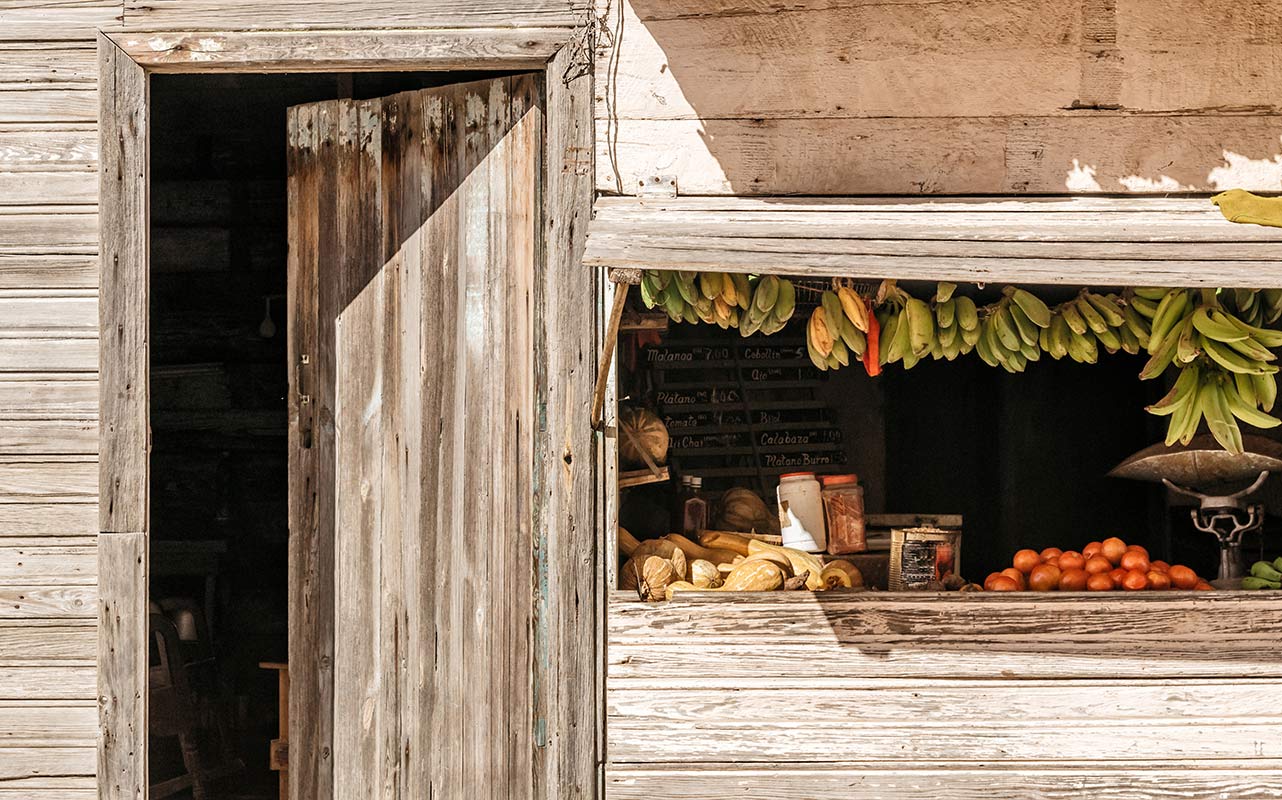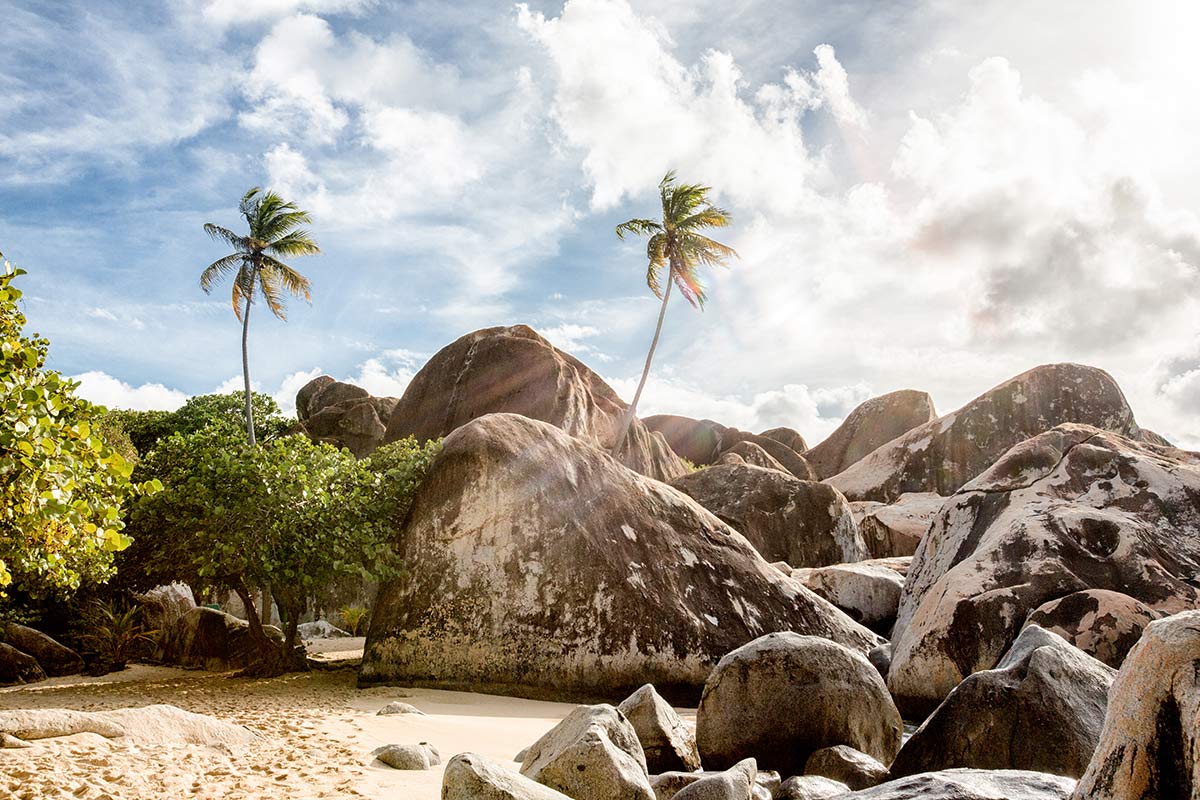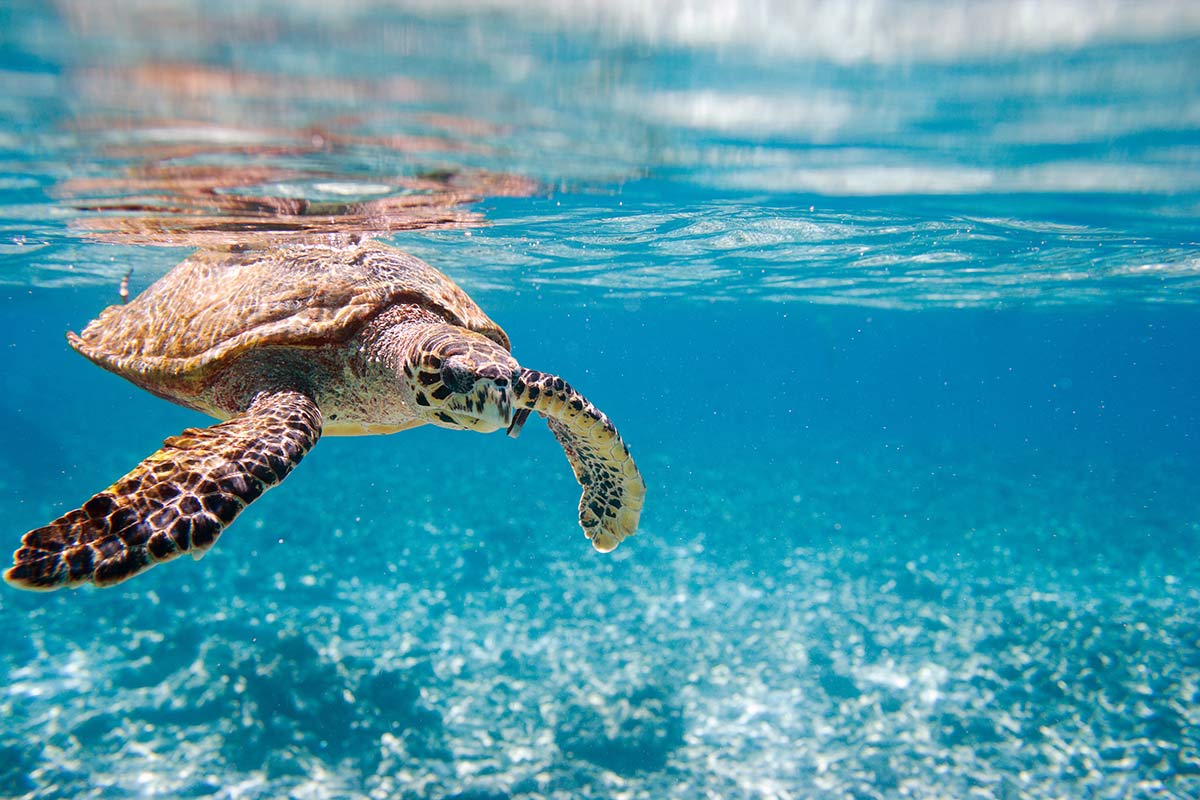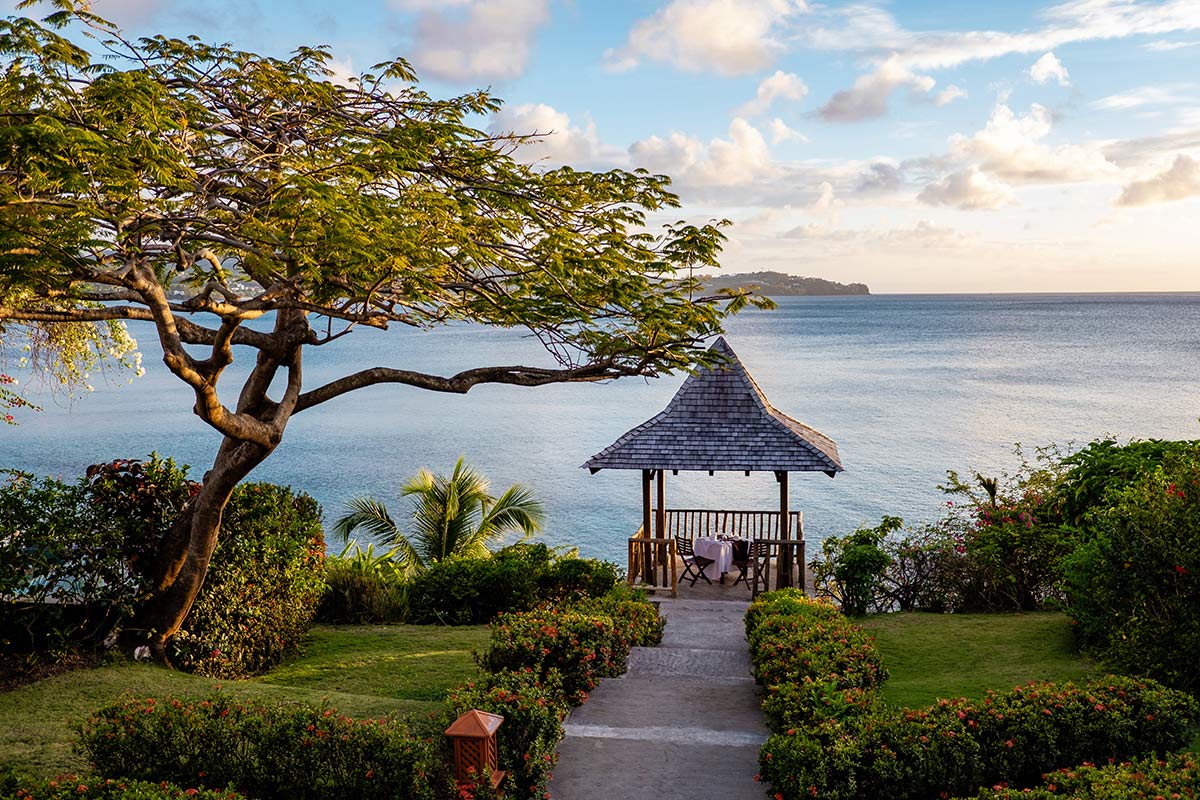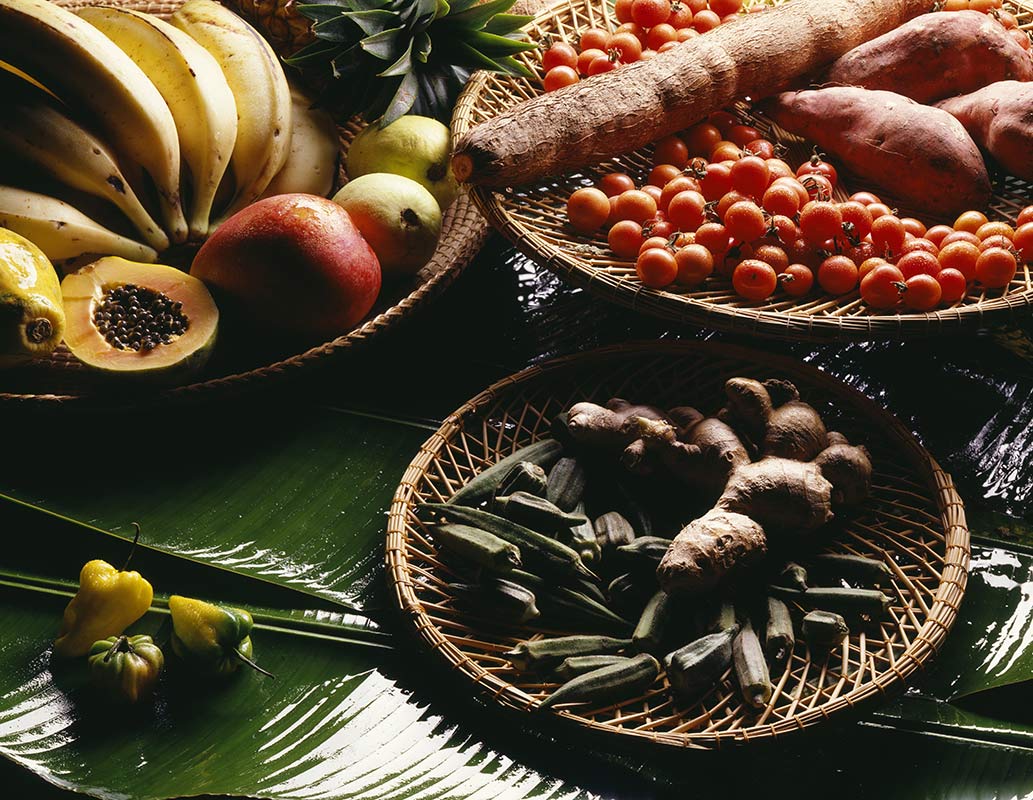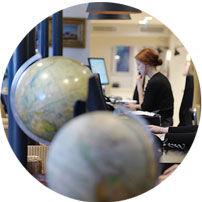 Not your typical Caribbean experience
With miles of unspoiled rainforest, dramatic mountain ranges and rugged coastline, St Lucia is not your typical Caribbean Island. However, don't let this put you off because its diversity is what makes it so interesting. St Lucia has a rich cultural history, with both French and English heritage, and the island offers a multitude of activities that make it stand out from its Caribbean neighbours. From hotels with open-air rooms, to a hotel inspired by chocolate, you'll love St Lucia's luxurious (if slightly quirky) spirit. Climb or snorkel between St Lucia's renowned volcanic spires – the Pitons – or just take in the area's outstanding natural beauty as you laze on a pristine white sand beach.
On a luxury St. Lucia holiday, adventure, relaxation and luxury are all on the cards. Known as the "Helen of the West" for its beauty, this small island – just 14 miles wide and 27 miles long – is the perfect place to unwind.
Accommodation
For the first week of your luxury St. Lucia holiday, you'll stay in an exclusive hotel set above Smugglers Cove Beach in the north of the island. Perched on the edge of a cliff, you can enjoy unrivalled views across to Martinique and Pigeon Island and the beach directly below is easily accessible and has its own bar serving delicious cocktails. There are two swimming pools, a spa and a fantastic wine cellar where tastings can be organised as well as dinner for up to eight people. Depending on which of the 49 Spanish colonial-style rooms you book, you might even have your own pool. While there is no specific children's club, this hotel is ideal for families and has plenty of activities for the whole family to enjoy. It also boasts some of the best food on the island – largely inspired by St Lucia's French heritage – as well as its own motor yacht, which is available to hire for day trips.
The second week of your luxury St. Lucia holiday is all about indulgence: specifically of the chocolate variety. Situated on a working cocoa plantation, your hotel is a perfect choice for those with a sweet tooth. Built in 2011, the hotel has been painstakingly renovated so you can enjoy unabashed luxury and a touch of pure indulgence. The accommodation is made up of 14 cocoa pods – individual cottages set around a dark wooden courtyard – each designed around the theme of chocolate. What's more, the cottages come with an iPod pre-loaded with music inspired by the surroundings. You won't be surprised to hear that cocoa will feature heavily in the hotel's menu: all the restaurant's food is infused with a hint of chocolate. Although this may sound a little OTT, the food is so cleverly created that it works a treat. The chocolate theme doesn't end when you leave the restaurant: the hotel's spa specialises in cocoa-inspired treatments and it's also possible to take a tour of the cocoa estate and learn how chocolate is made.
Route
Everything is 100% tailored to you
Your luxury St. Lucia holiday begins with an international flight to St Lucia. After you've collected your bags, you'll be greeted by your private driver who will take you directly to your hotel, located in the north of the island, where you'll be staying for the next six nights.
DAY 2
ARRIVE AND SETTLE IN
Take it easy during your first day of your luxury St. Lucia holiday and settle into the rhythm of the Caribbean. Relax in the sunshine and enjoy the wonderful panoramic views over Smugglers Cove Beach which is located just below your hotel. While stunning beaches and lively bars and restaurants in the nearby Rodney Bay are just a stone's throw away, the estate is so exclusive that you'll feel a million miles from anywhere and can enjoy total peace and quiet.
Once you've fully recuperated from your flight, you'll be itching to take part in the many activities offered on the island. Scuba divers will not be disappointed by the abundant tropical fish and coral that they'll find in the island's many dive sites. If you're not a certified diver, there's plenty of great, accessible snorkelling spots too.
As well as swimming in the island's remarkable azure waters, active travellers might also enjoy kayaking, windsurfing and sailing a Hobie cat (all of which are complimentary for hotel guests). If you're not tired of watersports after all of that, it's possible to go waterskiing or organise a banana boat ride nearby. Oh, and did we mention there's fantastic kite surfing on the Atlantic coast just a five-minute drive from the hotel?
DAY 5
PRIVATE BOAT CRUISE
What better way to enjoy St Lucia's transparent waters than by spending day five of your luxury St. Lucia holiday on a boat trip? Luckily, your hotel has its own 6' Sea Ray motor yacht, which you can hire for the day. This charter offers the perfect opportunity to explore the nearby islands: you can order a packed lunch from the hotel and find a secluded spot for a picnic or even pop over to Martinique for lunch. For honeymooners or couples looking for a little more romance, why not wait until sunset and enjoy the setting sun from the luxury of your own private cruise?
DAY 6
DISCOVERING THE LOCAL WILDLIFE
Today is dedicated to discovering the island's fantastic flora and fauna. The estate boasts several nature trails which provide ample opportunities for bird watching as well as separate jogging trails if you want to work up a sweat. Or, if you'd like to discover different pockets of the island, it's possible to spend the day exploring slightly further afield: whether you want to go whizzing down a zip-line through the verdant jungle, get muddy on a mountain bike trail or wander through the island's oldest botanical gardens – the St Lucia Botanical Gardens – where you'll find the Diamond Waterfall and a wonderful collection of plants and bird life.
A luxury St. Lucia holiday wouldn't be complete without a full immersion in the island's mouth-watering flavours. We've arranged for you to take part in a cookery class run by the hotel's Executive Chef. Start the day by soaking up the colours, sounds and scents of the bustling market as you pick up your ingredients and spices during a market tour. Then, hit the kitchen and learn how to rustle up a delicious traditional dish and – the best bit – enjoy the fruits of your labours at the end. If all this sounds far too exhausting and you'd rather the chefs prepare your meals without you having to lift a finger, you may prefer to spend the day being pampered with an indulgent treatment at Spa Maison.
For the second week of your luxury St. Lucia holiday, you'll have the opportunity to discover the southern side of the island. After a leisurely breakfast, check out and meet your drive in the hotel reception for your private transfer to your next hotel, situated on a working cocoa plantation about one-hour-and-45-minutes away, depending on traffic, where you'll spend the remainder of your trip.
After all those activities during your first week, now is the time to relax and indulge. And you couldn't be in a more perfect place: situated on a working cocoa plantation, everything about this hotel – from its cottages to its menus and even the spa – screams chocolate. As such, your trip wouldn't be complete without a trip to the spa, which specialises in cocoa-inspired treatments. Choose from a range of wellness therapies including cacao massages, facials or even a cacao detox body wrap - utter bliss.
DAYS 10 & 11
CHOCOLATE-THEMED RESTAURANT
With its stunning location in the middle of a UNESCO World Heritage site and overlooking St Lucia's renowned volcanic Pitons, this hotel is perfectly suited for a relaxing break. So take your time: enjoy the incredible view, relax by the infinity pool and reconnect with nature. Alternatively, you could go on a tour of the estate's cocoa groves to learn about how the chocolate is made. End your day with a visit to the restaurant which infuses a hint of chocolate in every one of its dishes - you'll be amazed how much flavour this adds to the cuisine and we promise it's not too OTT.
DAYS 12 & 13
FOCUS ON CHOCOLATE: TREE TO BAR EXPERIENCE
If you want to spend the entire week lazing by the pool and being pampered at the spa, we won't judge. But those who want a few unique activities on their luxury St. Lucia holiday have come to the right place too. This hotel offers plenty of tours for you to choose from, including a wonderful nature walk, a trip to the sulphur springs and a stroll through the shady cocao groves. For something a little bit special, chocolate-lovers must try the 'tree to bar' experience which starts with a tour of the cacao groves where you'll harvest your own ripe cacao pods and learn all about how chocolate is made and then finish by making your very own chocolate bar. Who would have thought you'd return from your holiday as a chocolatier?
After a final moment of relaxation, it's time for your private transfer back to the airport before boarding your overnight international flight home. You'll arrive in London the following morning.
A Rough Idea of Price
Dependent on season, accommodation and activities
The cost for this trip is from £2,300 per person. The final cost of the trip depends on the way we tailor it especially for you. The final cost varies according to several factors, which include the level of service, length of trip and advance booking time. The exact price will be provided on your personalised quote.
A few of the benefits of travelling with us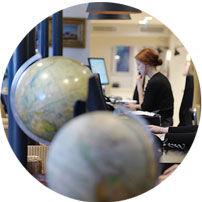 Get in touch
Our experts have the inside track on the destinations they sell and will tailor-make a holiday to your unique requirements.
Contact one of our Saint Lucia specialists