Itinerary Highlights
Weave your way through the capital's fascinating markets
Explore some of the remaining Silk Road cities in the country
Soak up incredible views of pristine nature
Enjoy lunches with local families for an insight into Kyrgyz life
Stay in the best available hotels and lodges in the country
Contact one of our Kyrgyzstan specialists + 44 (0) 20 3958 6120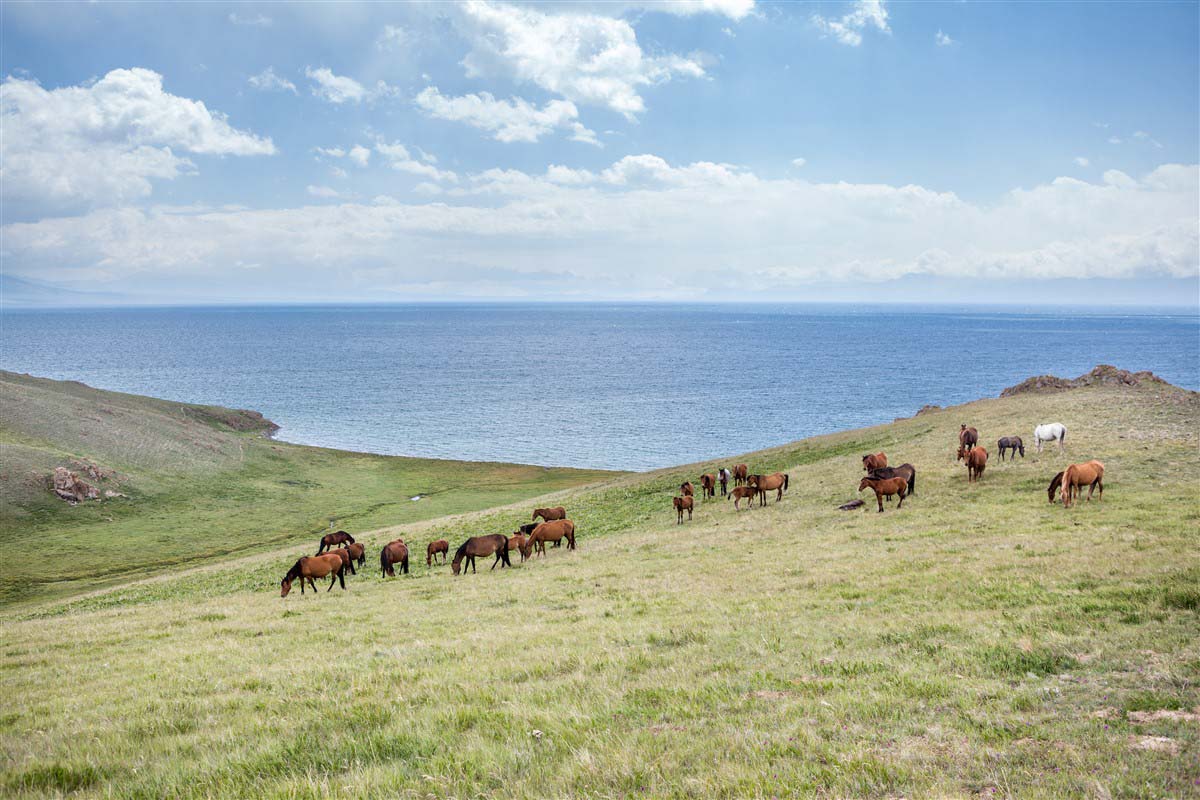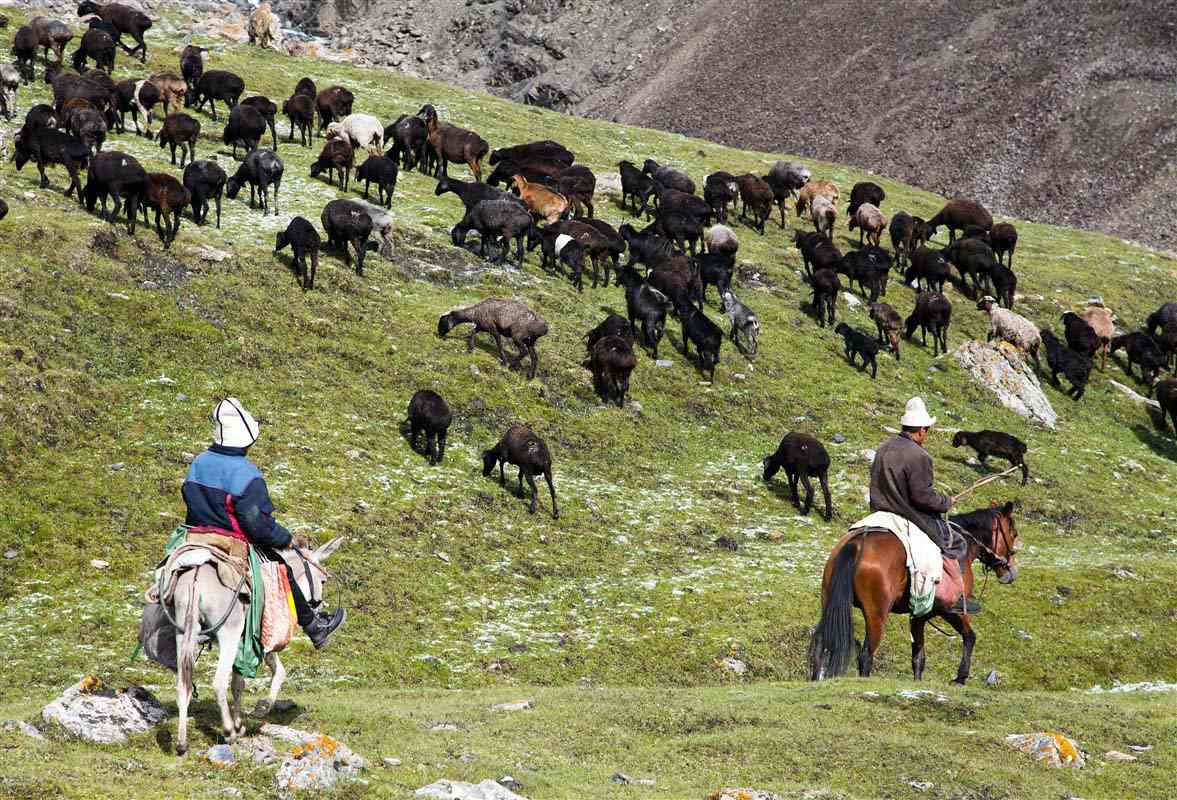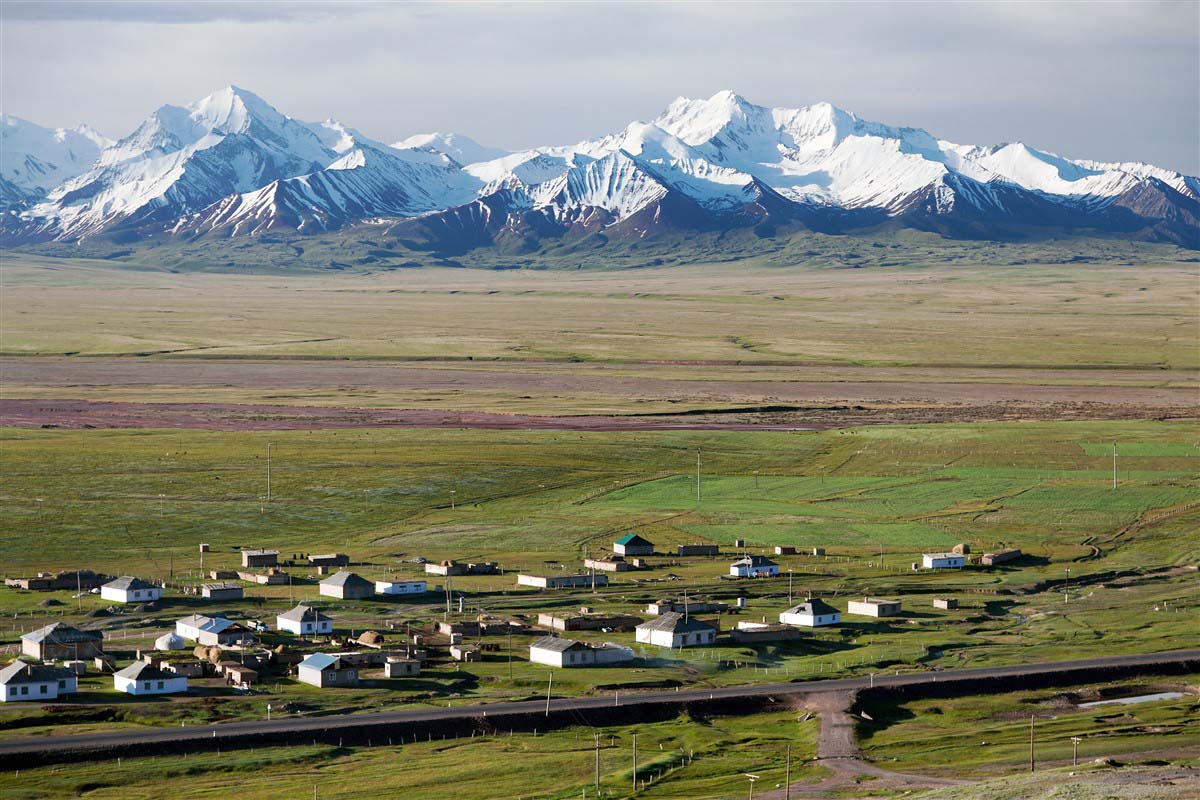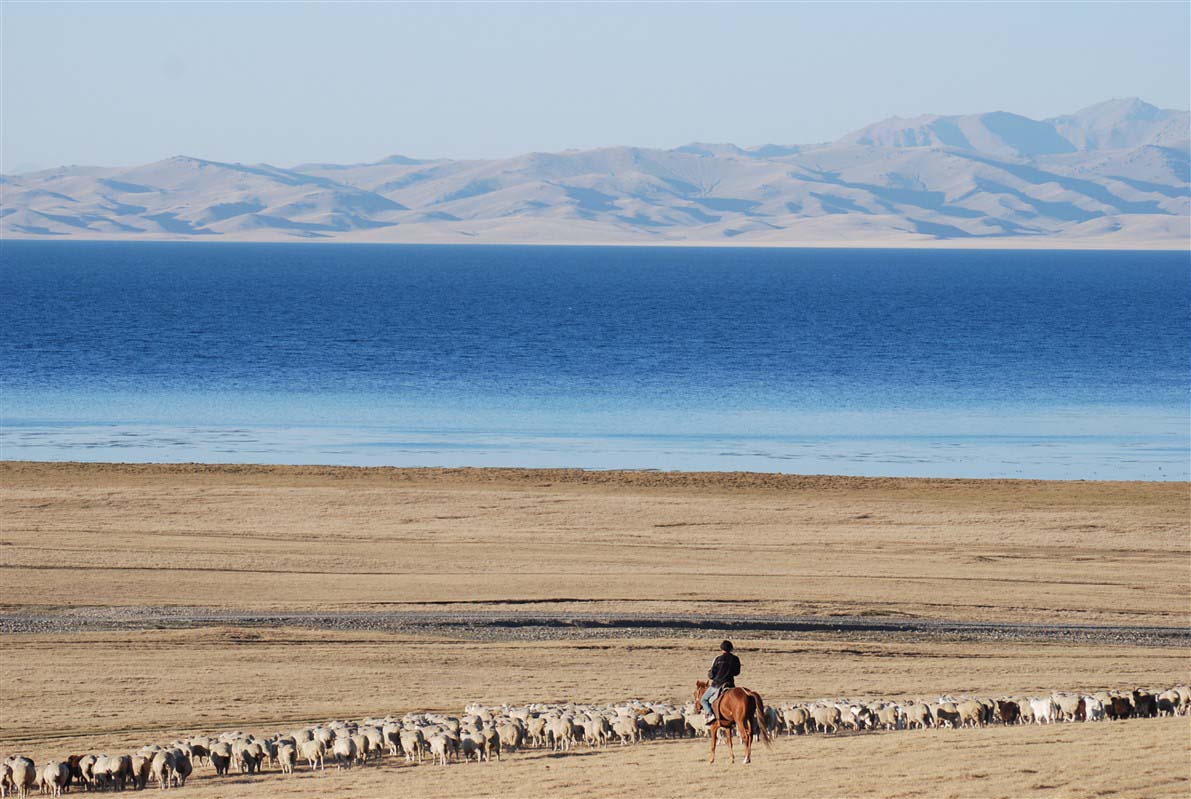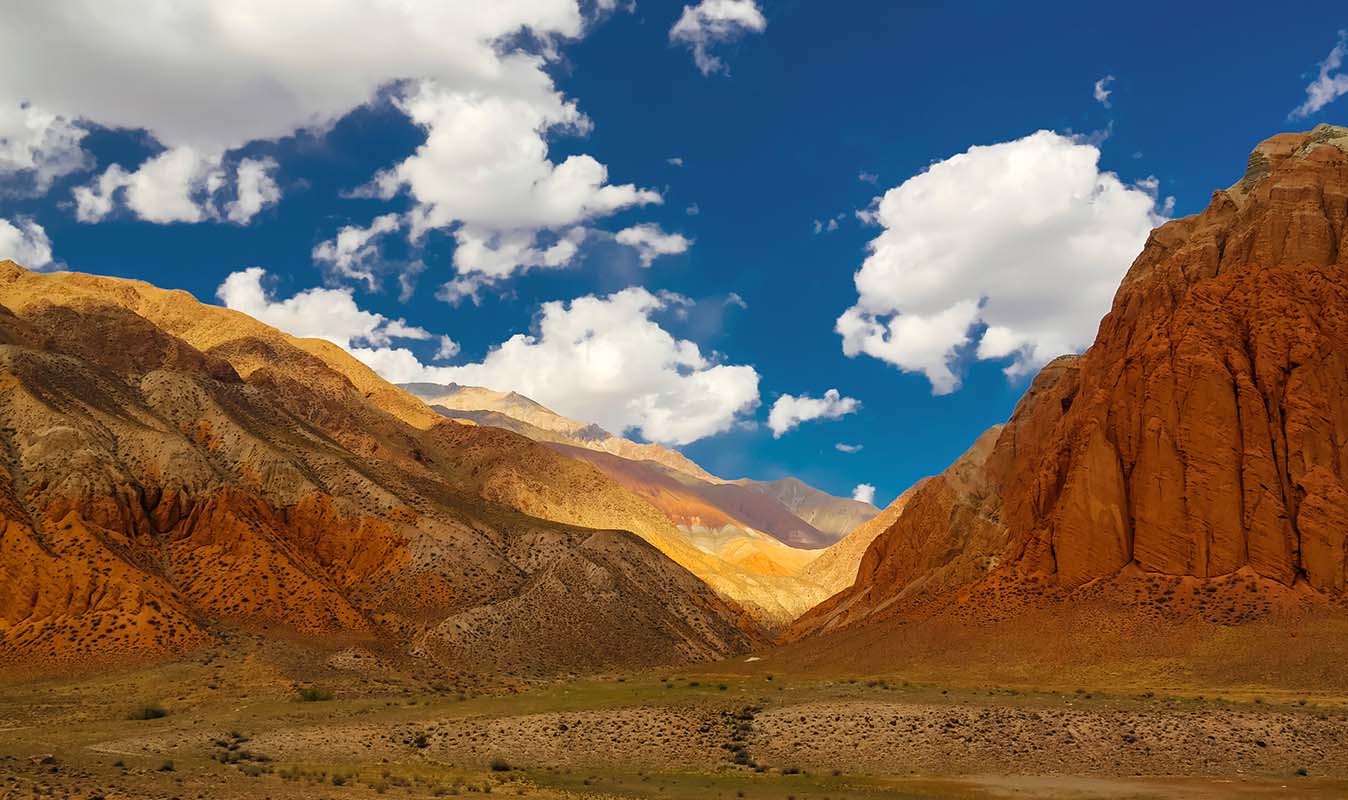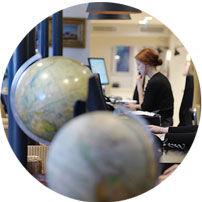 Explore both countryside and city on a nine-day journey across this beautiful country, all with an excellent local guide. You'll traverse east to Issyk Kol to visit ancient petroglyphs and marvel at the mountain scenery on all sides; spend a night with Alpinists and take a helicopter ride along with the border with Kazakhstan to the foot of Khan Tengri; sample khumis (mare's milk) and learn how to train an eagle. This trip is probably as luxury as it gets in Kyrgyzstan as you're taken to the country's best bits along scenic roads and stay in comfortable hotels.
Route
Everything is 100% tailored to you
Your luxury Kyrgyzstan itinerary begins with a flight from the UK to Bishkek via Istanbul, taking around ten hours in total including transfer time. Your five-hour flight from Istanbul to Bishek flies overnight so you will arrive in Kyrgyzstan the following morning.
On arrival into Bishkek airport in the far north of Kyrgyzstan, breeze through customs to meet your private driver, who will transfer you to your centrally located hotel. Take some time to rest and relax before your private guide and driver will meet you to drive you a short distance south out of the city to the Ala Archa National Park. The park is a popular spot with locals who flock to the area on weekends to picnic in the hills, hike the mountains to waterfalls and enjoy the wildflowers that carpet the meadows. It's the perfect place to stretch your legs and absorb the beauty of the natural surroundings, and it's also a prime spot for big bird watching. Enjoy a barbeque lunch here before returning to the capital for an afternoon tour of the city sights of Bishkek.
Your afternoon tour will take you through some of the city's grandiose architecture, including Victory Square, the Square of the Revolution, and the statue of the national hero Manas, who wrote the famous Epic of Manas. This epic poem is key to Central Asian culture, detailing the history of the Kyrgyz people and combining myths and legends to offer moral and spiritual guidance.
After exploring it's time for an early supper in a good local restaurant where you might want to sample delicious manti (dumplings), shashlik (kebabs), and laghman (noodles with a spicy meat sauce) before heading back to the hotel for your first night in the capital.
DAY 3
From Bishkek to Chon Kemin Valley
This morning you will be met by your private guide and driver and transferred one hour to the UNESCO site of Burana Tower, near Tokmok town. The Burana tower - all that remains of the ancient ninth century Kharkhanid city of Balasagan - is one of the oldest structures in Central Asia on the Silk Road and is beautifully located in a plain surrounded by mountains. It's the steep climb up the narrow winding staircase to the top of the tower, but it's worth it for lovely views over the plains. There are also many interesting Turkic grave markers scattered in the area to explore, brought here by travellers much later. After your visit, drive the short distance to Tokmok town for lunch with a local Kyrgyz family before continuing to the Chon Kemin Valley for one night.
Chon Kemin Valley is particularly popular with those who enjoy extreme sports as there is plenty to do here from skiing to rafting in challenging four and five class rapids through the gorges, but as one of the most beautiful areas in the country, it's visited by all sorts of travellers. A seriously scenic stop on your luxury Kyrgyzstan itinerary, Chon Kemin boasts picturesque surroundings including a river that flows for around 70 miles, and in the summer the mountains are green with snow-capped peaks. The park has a diverse range of flora and fauna with many varieties of berries, herbs and mushrooms, and you might even have the opportunity to spot a golden eagle. There is hiking to be had around the village of Kalmak Ashuu; or riding, fishing or visits to burial mounds in this pristine wilderness. Guesthouses in this area are simple but comfortable and serve to add to the area's charm.
DAY 4
Chon Kemin Valley to Issyk Kul Lake
After breakfast it's time to depart Chon Kemin and head to the north side of Issyk Kul lake and the fantastic open-air museum that is Cholpon Ata town. The journey takes around two-and-a-half hours and, if you fancy it and the weather is nice, you may be able to stop for a swim in the lake en route. While here, visit the open-air Petroglyphs Museum which is home to some petroglyphs that date back to the Sak-Usun period from the ninth century BC to the third century AD. The area lies below the Kungey Alatoo Mountains overlooking the lake so that you get a hit of culture alongside a heavy dose of natural beauty. The boulder-strewn site of Cholpon Ata is particularly lovely to wander through in the late afternoon when the light casts softer shadows on the carvings.
In the evening, check into your hotel on Issyk Kul lake where you'll be staying for one night, before your head out to enjoy dinner in a local restaurant.
DAY 5
Depart Issyk Kul Lake for Kakara Valley
After breakfast it's time to leave Issyk Kul lake behind to drive to the next stop on your luxury Kyrgyzstan itinerary - Kakara, which sits further east along the north shore of the lake. This is quite a remote outpost on the border with Kazakhstan and as you drive deeper into the valley you'll see many people living in colourful trucks surrounded by beehives. It's an excellent place to stop and buy some honey. You'll reach your yurt camp in the afternoon and have some time to settle in. This is the base camp for many alpinists coming to prepare for a mountain summit, as well as being a helicopter base and launch pad. Going for a ride, hike or mountain bike through the valley is a good way to meet the locals and appreciate how people live in this very remote part of the country. There is a fun communal dining area in which to enjoy a well-earned supper this evening.
DAY 6
Kakara Valley to Karakol Town
After breakfast you will have the option of taking an early morning helicopter excursion to the south Inylchek glacier. This is undoubtedly a highlight on your luxury Kyrgyzstan itinerary as you fly over stunning green hills that soon turn white the higher you go. Fly over lake Merzbacher - the so-called Disappearing Lake because it drains every year as the ice melts. Land on the glacier where you will see Alpinists setting off and returning from the imposing peak of the country's spiritual mountain Khan Tengri, then fly back to base and depart Kakara valley and head to Karakol town. En route you can visit the Tepke horse farm, have lunch and admire the local racing horse, a prize breed in the country. Once you get to Karakol, you'll be taken to visit the museum of Nikolay Przhevalsky. Born in 1839 he was a Polish/Russian geographer who explored Central Asia on many expeditions discovering unique flora and fauna species and becoming quite the famous traveler in his day. There is a memorial complex that includes his house as well as a pretty garden.
Afterwards, stop by the fascinating Dungan mosque; a unique building in the style of a Chinese pagoda which was built by Chinese Muslims; and the Russian Orthodox Holy Trinity church built entirely of wood without a single nail used. Karakol is a fun town with a buzzy atmosphere and lots of good cafes (try the Fat Cat restaurant for excellent cakes and coffee) and bars to relax in. Dinner this evening is with a local Dungan family, but we can also arrange a cooking master class or tickets to a Dungan dance show.
DAY 7
To Kochkor Village via Djety Oguz Gorge & Bokonbaev Village
After checking out of your Karakol hotel this morning, you'll be driven to Djety Oguz gorge, home to beautiful landscapes and the famous Broken Heart Rock. Djety Oguz - which means Seven Bulls - is made up of a reddish Paleogene deposit to form seven ridged peaks and is a popular area for hikers and people come to admire the scenery. After exploring Djety Oguz, continue on to Bokonbaevo village where you will have lunch with a local family in their house. You'll have the opportunity to meet an eagle hunter and watch a demonstration of hunting with these magnificent birds of prey.
Once your lunch experience is over, it's time to drive towards the next stop on your luxury Kyrgyzstan itinerary - Kochkor village. After the five-hour drive you'll be able to sit down for supper and settle in to your accommodation where you'll be staying here for one night.
DAY 8
Korchor Valley to Bishkek
This morning starts with a visit a local women's co-operative, a fantastic place to buy locally hand crafted products and one of the most popular places in the country for souvenirs. After filling your bags with goodies and gifts, continue your journey back to Bishkek via the Kuvaky Pass and soak up the spectacular view overlooking the Orto Tokoi water reservoir. On arrival in Bishkek, there is time to stock up on vodka and other gifts from the enormous department stores in the capital before heading out to a fun restaurant for your last night in the city. Alternatively we can arrange tickets to a folklore show.
Sadly your luxury Kyrgyzstan itinerary has come to an end, so it's time to check out of your hotel and depart to Bishkek airport for your return flight to the UK, connecting at Istanbul airport.
A Rough Idea of Price
Dependent on season, accommodation and activities
The estimated cost for this trip is £2,720 to £3,835 per person. The final cost of the trip depends on the way we tailor it especially for you. The final cost varies according to several factors, which include the level of service, length of trip and advance booking time. The exact price will be provided on your personalised quote. The average price for this trip is £3,195 per person.
A few of the benefits of travelling with us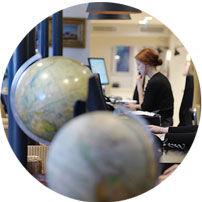 Get in touch
Our experts have the inside track on the destinations they sell and will tailor-make a holiday to your unique requirements.
Contact one of our Kyrgyzstan specialists