Itinerary Highlights
Experiencing Hong Kong's hustle and bustle before recharging your batteries on a private Filipino island
Stay in some epic properties including a legendary palace in Hong Kong and a lovely casita on the water in the Philippines
Perfect the art of relaxation, go diving in coral reefs, enjoy pampering spa treatments or just relax and take a nap in a hammock
Enjoy a personalised welcome, early check-in and the opportunity to experience Hong Kong with an expat
Contact one of our Philippines specialists + 44 (0) 20 3958 6120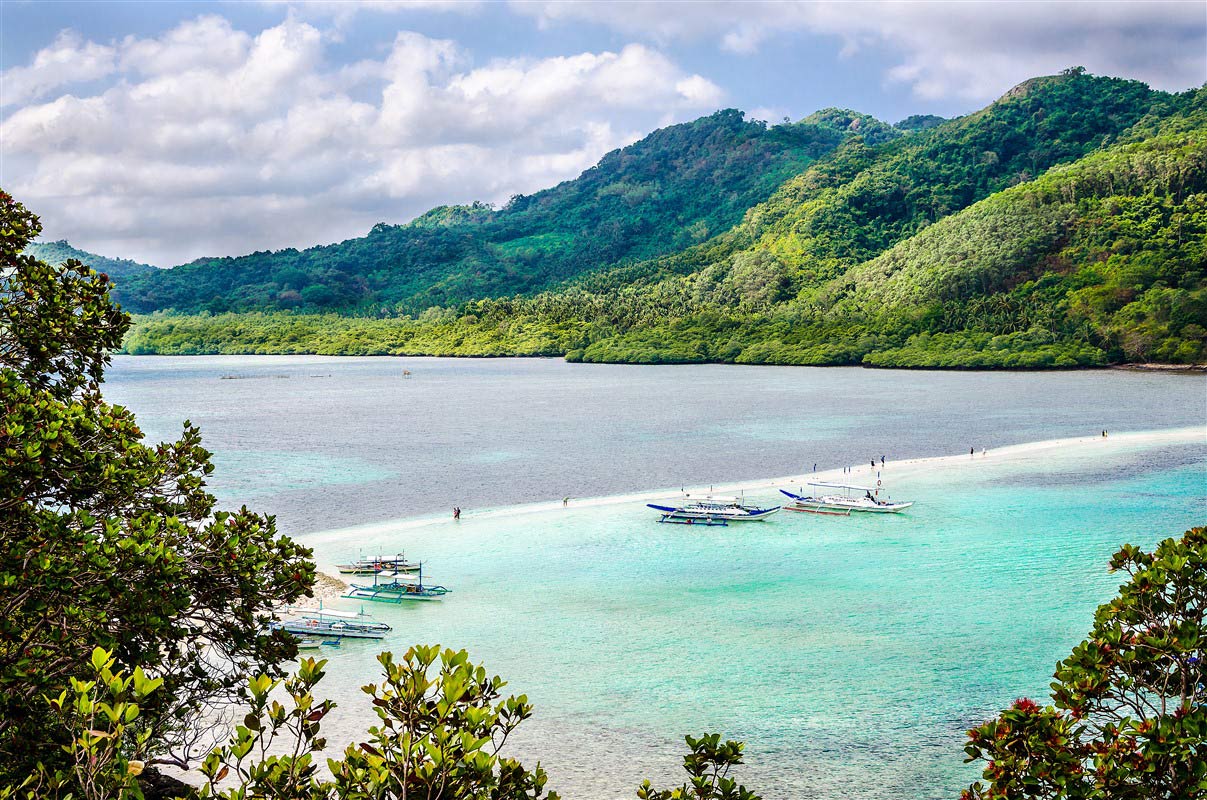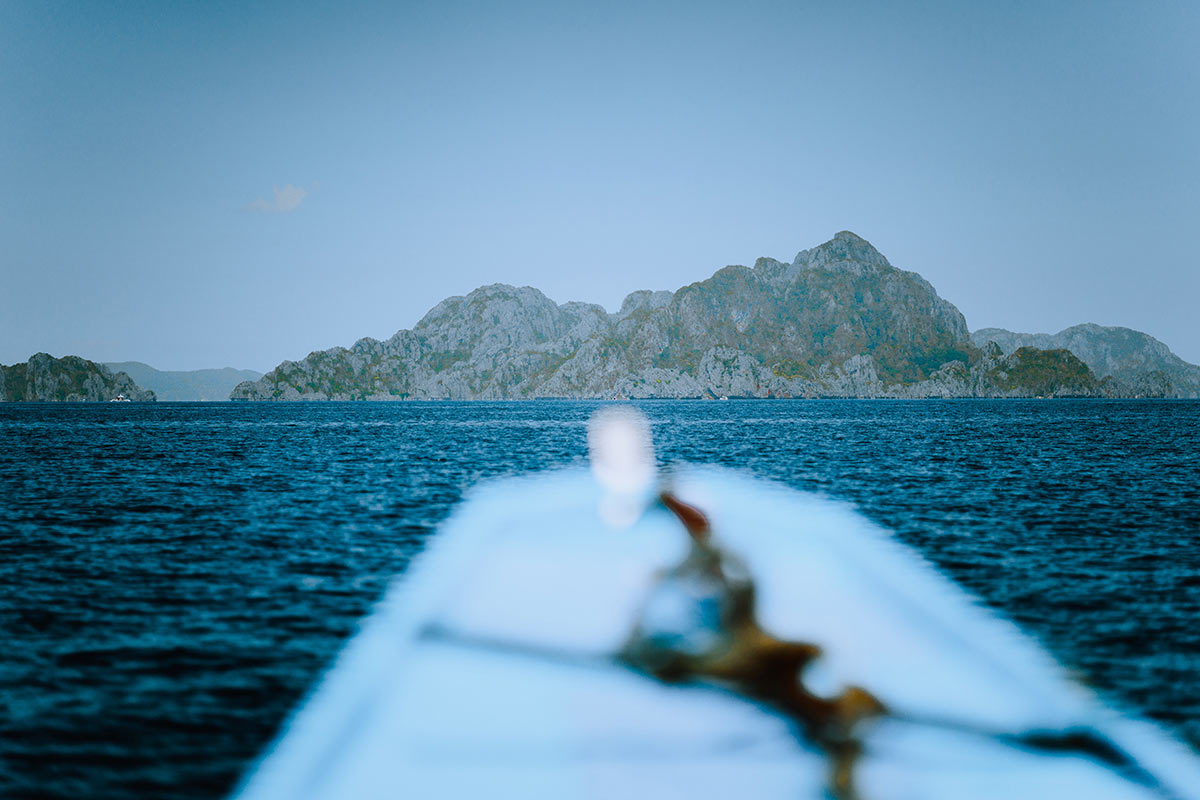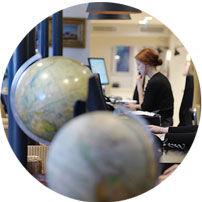 YOUR STAY
Hong Kong is a city of excess and effervescence. With its soaring skyscrapers and busy streets lined by ancient trees, it boasts one of the world's most impressive skylines. It is one of Asia's most powerful commercial and financial centres and is home to a whopping seven million people, a rich melting pot of cultures, and a huge diversity of restaurants and shops to enjoy. In the Philippines, you'll be heading to Pamalican Island. This is an isolated island of the Cuyo archipelago, located between Palawan and the Visayas, and surrounded by a colourful coral reef. This stunning, remote location boasts white sandy beaches, turquoise waters and multicoloured fish.
YOUR ACCOMMODATION
In Hong Kong, you'll be staying in a legendary palace.
Since opening in the heart of Kowloon in the 1920s, this property has reinvented itself: the historic building now has a glitzy 30-foot tower overlooking the bay. Its rooms and suites are incredibly elegant, particularly the old rooms which have been renovated in a more modern style with classic yet chic décor that incorporates ultra-modern technology. There's an amazing view of the bay from the stylish swimming pool, which is surrounded by white marble friezes, and the spa is divine so make sure you treat yourself to a pampering session. When it comes to food, there is an excellent menu inspired by flavours from around the world. And, of course, we have to mention the excellent service: the staff take special care to make guests feel looked after.
In the Philippines, you'll be staying on a casita on the beach.
Your relaxation begins at Manila Airport, where you will be greeted at the hotel lounge. A private flight over turquoise waters takes you to the small Pamalican airfield. Just like the other hotels in this collection, it blends in with its surroundings. The architecture of the casitas lining the beach is inspired by traditional Filipino houses. Inside, you'll find light, bright spaces with a simple luxury and elegant décor. When it comes to food, fish and seafood have pride of place here, of course, but you can also enjoy organic fruit and vegetables grown in the hotel's vegetable garden. The long pool is surrounded by colourful frangipani and bougainvillea and the spa, nestled on a hill with wooden pavilions, offers a range of Filipino-inspired treatments and massages using local products (such as banana leaves and coconut oil). For the ultimate escape, head to the offshore bamboo bar which you'll find floating on the azure waters. The hotel also offers scuba diving and snorkelling on the coral reefs as well as windsurfing, fishing and cycling tours. Or, you might prefer to just relax and enjoy the view of the white sandy beaches which are gently lapped by turquoise waters.
Route
Everything is 100% tailored to you
DAY 1
Flight and Arrival in Hong Kong
Your Tailor-made holiday to Hong Kong and the Philippines begins today. You'll arrival into Hong Kong in the morning where you'll receive a personalised welcome at the flight deck and a private transfer to your hotel in a Rolls Royce Phantom. You'll be staying at this hotel for three nights.
On your itinerary:
Visit Hong Kong on foot. Sandwiched between the China Sea and steep mountain terrain, Hong Kong is a tour de force. From the Kowloon peninsula, you can enjoy a panoramic view of Victoria Bay and the city's downtown buildings. Around 20 years after the handover from British to Chinese rule, Hong Kong remains largely free of Beijing's control; benefiting from the British heritage and the principle of "one country, two systems" until 2047. The students who took part in 2014's Umbrella Movement, now also protect the city's Chinese architectural heritage, in particular the Blue House of Wan Chai. Here, the district comes alive with vintage shops and trendy bars. Hollywood Road is an example of a successful transformation where colonial buildings have become artistic residences and galleries.
On your itinerary:
Discover Hong Kong with a local guide. Your guide knows everything and everyone there is to know in this city: the artists residences, the trendy spots, the best restaurants and the latest showrooms. After a warm welcome, you'll be guided through the city to the very best locations. This tour offers a true immersion in the heart of the city and allows you to discover a side of Hong Kong only experienced by locals. Optional: a private visit to Chueng Chau Island.
DAY 5
HONG KONG - MANILA - PAMALICAN
You'll receive a private transfer to the airport in the form of a Rolls Royce Phantom before boarding your flight to Manila for the second part of your tailor-made holiday to Hong Kong and the Philippines. When you land, you'll be welcomed at the hotel lounge before taking a private flight to Pamalican. You'll be staying here for five nights in a casita, with an architectural design inspired by a Philippine bahay kobo (a rural family home with sloping wooden-framed roofs). This is a serene retreat boasting stunning white sands and turquoise water.
On your itinerary:
Discover the coral reefs by scuba diving or snorkelling, try your hand at windsurfing or board a banca (traditional boat) for an intimate cruise. The hotel offers guests bikes and tennis courts as well as morning yoga sessions, or you might just prefer to relax in a hammock. At night, there's an astronomical telescope which helps you get an even better view of the stars.
Take a dip – dive around the hotel island. Pamalican is surrounded by coral reefs, accessible via a short swim (between 150 and 1,000 feet from shore). Here, you'll be able to see tropical fish, corals, green and hawksbill turtles, rays and maybe even sharks. There are a dozen scuba diving sites just a stone's throw from the hotel island: House Reef, Fan Corals, Casita 40 and The Tip to name just a few. At these sites, you'll be able to encounter many different species and see a variety of marine ecosystems. A little further away – approximately one hour by boat - Quiniluban Island, populated by around 2,500 inhabitants, is home to one of the most beautiful diving spots in the Palawan region.
DAYS 10 & 11
RETURN INTERNATIONAL FLIGHT
Sadly, your tailor-made holiday to Hong Kong and the Philippines has come to an end. After your private flight to Manila, you'll be welcomed at the hotel lounge before your international return flight via Hong Kong. You'll be flying overnight so expect to arrive back home the next day.
A la carte
IN HONG KONG, CHUENG CHAU ISLAND
Located about 12 miles from Hong Kong Island, it takes around 35 minutes on a speedboat to reach Cheung Chau. Known for its beautiful beaches, temples and seafood restaurants, Hong Kongers love
A Rough Idea of Price
Dependent on season, accommodation and activities
The cost for this trip is from £6,200 per person. The final cost of the trip depends on the way we tailor it especially for you. The final cost varies according to several factors, which include the level of service, length of trip and advance booking time. The exact price will be provided on your personalised quote.
A few of the benefits of travelling with us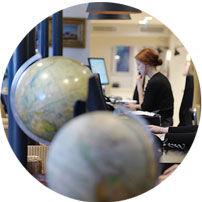 Get in touch
Our experts have the inside track on the destinations they sell and will tailor-make a holiday to your unique requirements.
Contact one of our Philippines specialists