Itinerary Highlights
Wander the city streets of Paris with a food blogger or chef guide exploring the hidden foodie gems of the city, stopping in local boulangeries and fromageries
Head to the Caribbean paradise of Anguilla, spending a day aboard a sailing boat cruising around the island, stopping for snorkelling and a well-earned Caribbean-style barbecue lunch
Relax on the blissful beaches of Anguilla, or get active paddle boarding and kayaking to explore the remoter bays of the island
Contact one of our Anguilla specialists + 44 (0) 20 3958 6120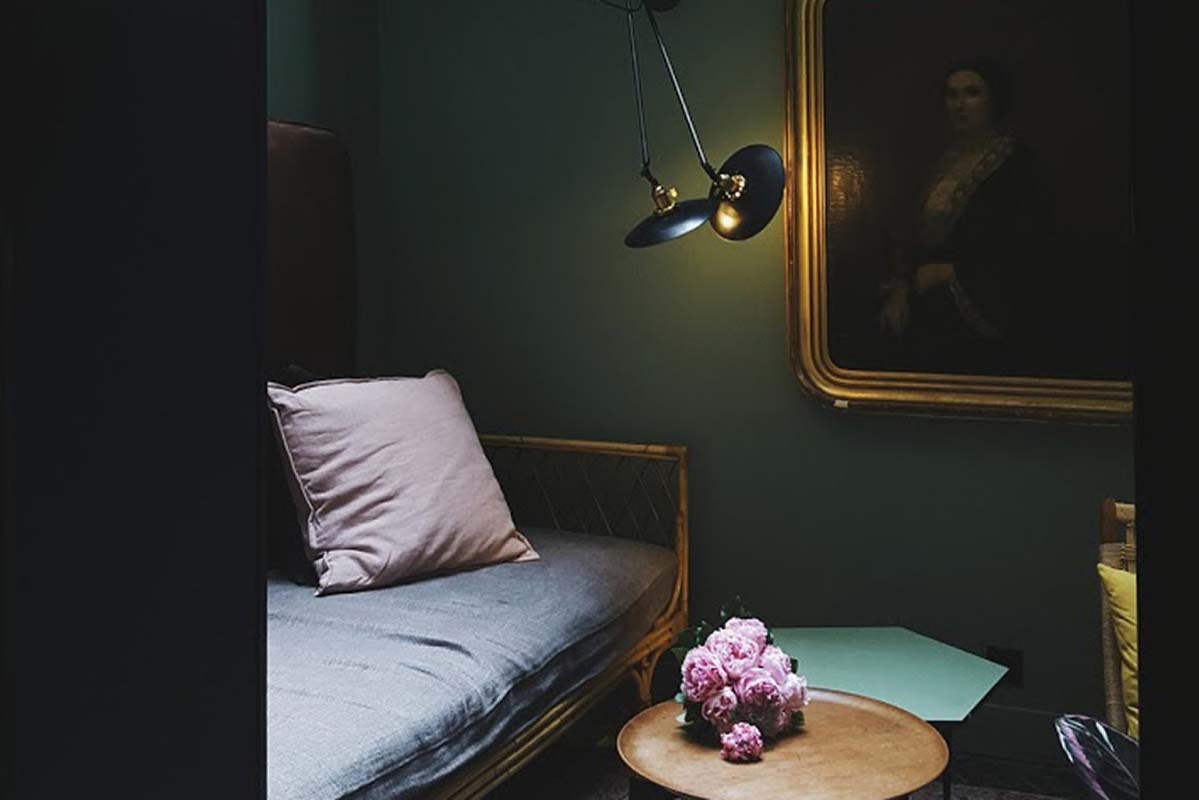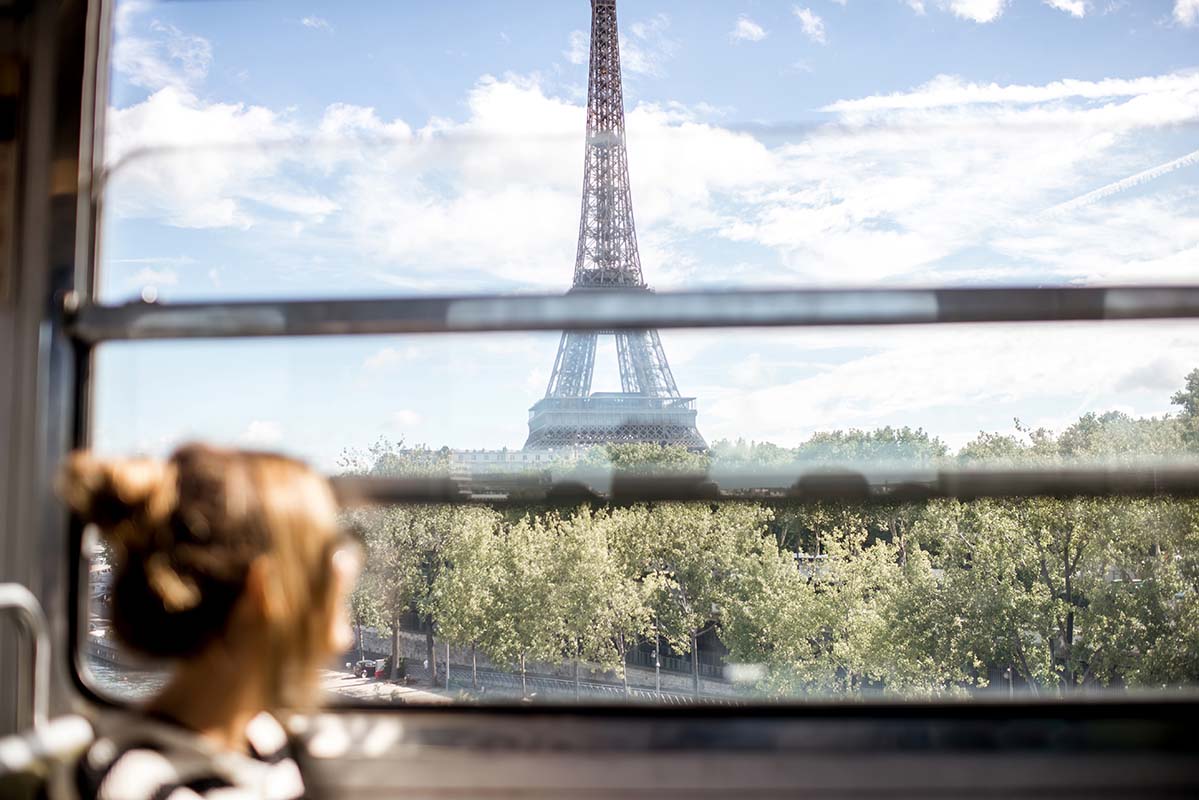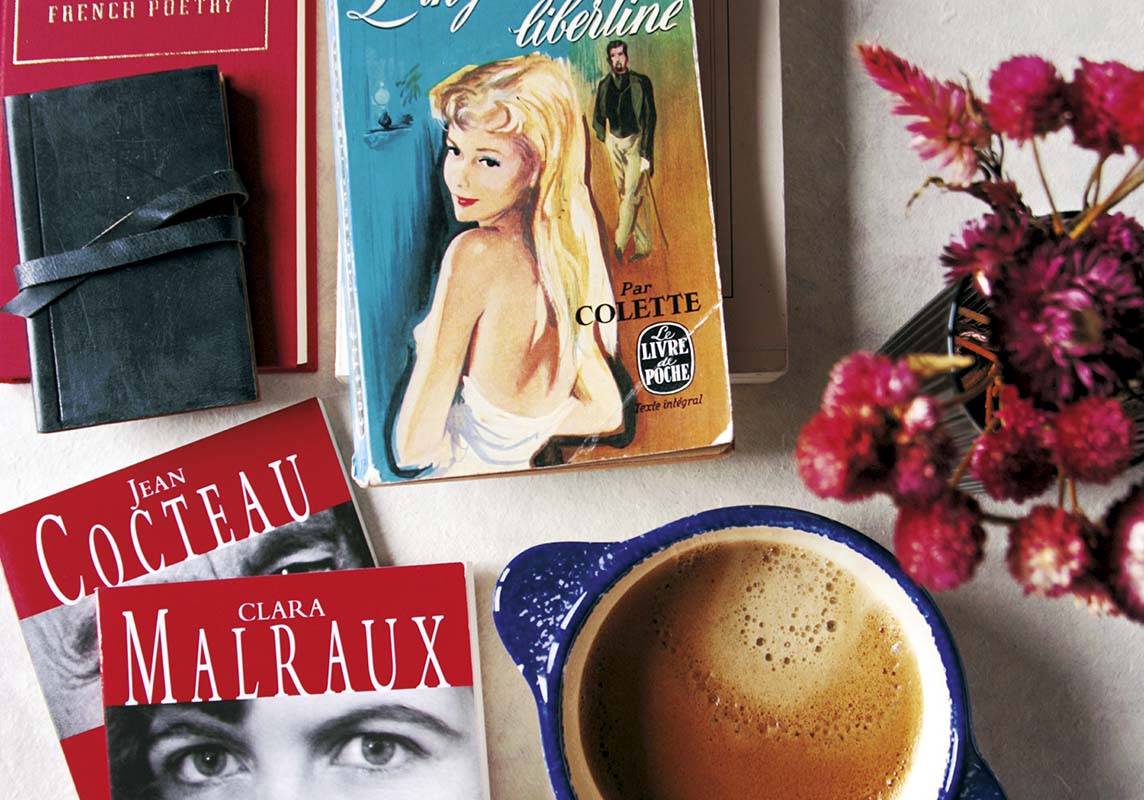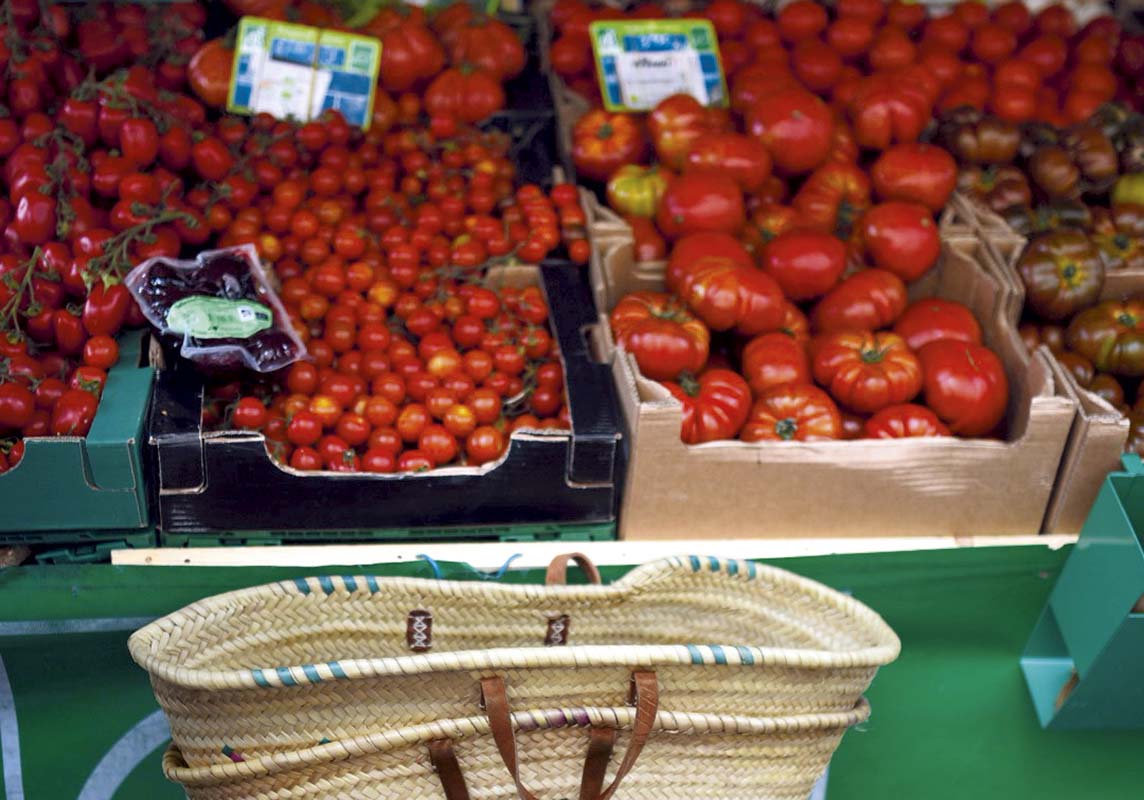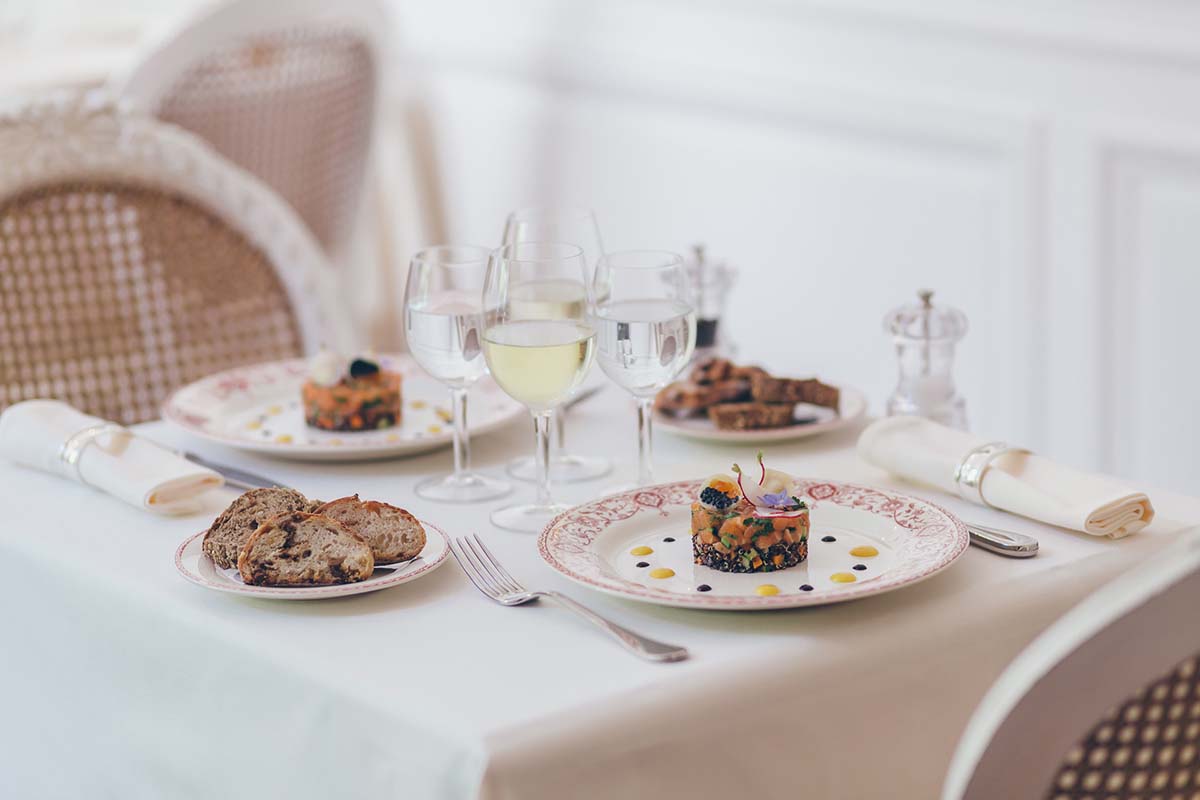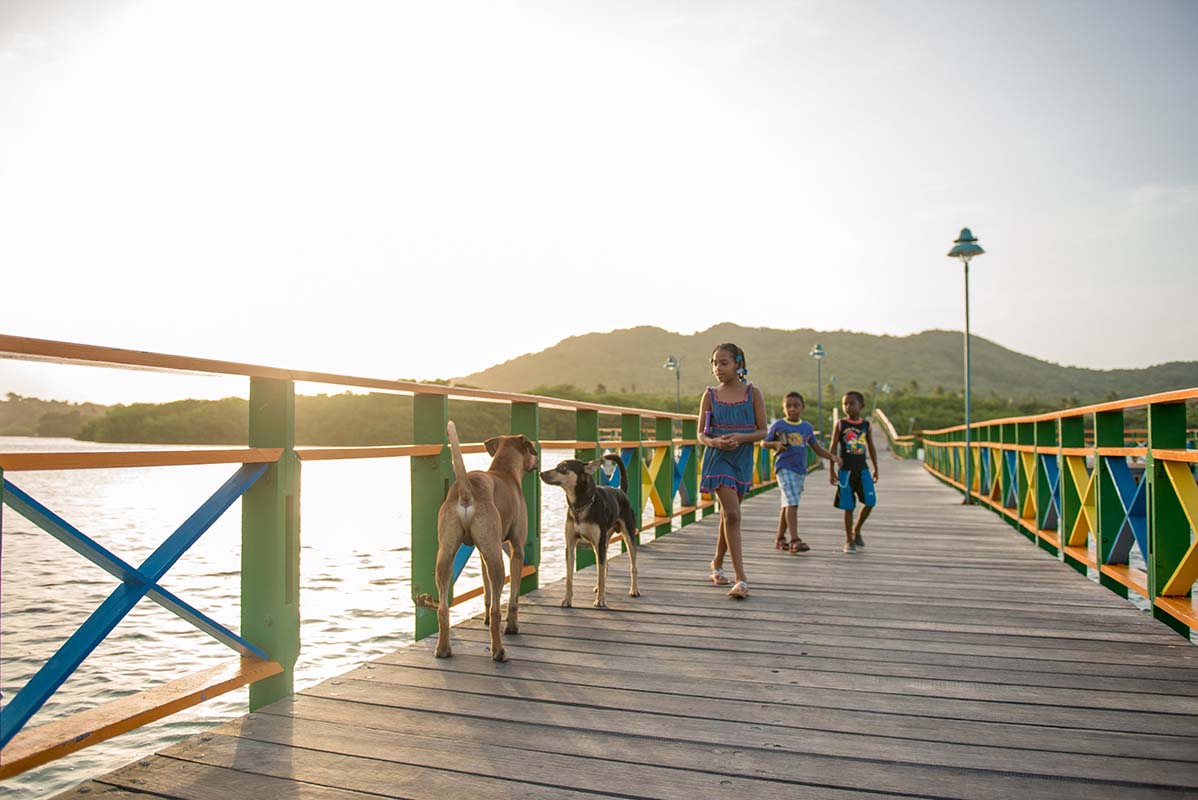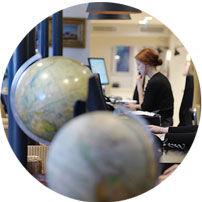 Anguilla is famed for the finest food in the Caribbean, and with the best flight connections just happening to go via Paris, it seemed a shame not to combine these two delectable destinations into one culinary cracker of an itinerary.
Route
Everything is 100% tailored to you
Take a flight to Paris from several airports around the UK, or the train from London and - given this a a culinary trip - make sure to arrive in the French capital in time for lunch. We're constantly revisiting Paris to keep tabs on the finest bistros and fine dining destinations (it's a tough job but somebody... etc etc) so our detailed Dossier will list the best of many, many excellent eateries in the city. Needless to say, we can pre-book the finest tables for you in advance as well.
There's more to the City of Light than food, but not on this trip. This morning you will be met at your hotel by your food blogger or chef guide for a half day walking tour of Saint Germain, stopping off in local boulangeries (some of which are several generations old) and fromageries where you can learn about (and sample some of) the 400-plus cheeses made in France. As you wander around this lovely area of the city you will learn about the evolution of French food culture and how and why cuisine plays such an important role in the country's psyche.

This afternoon we can recommend any number of things to do in the Paris, from the obvious must-sees to some of the city's secret destinations that don't register on the radar for most visitors. This evening is another chance to put the theory into practice and enjoy a delicious last supper in the city.
This morning, make your way to Charles de Gaulle Airport for the mid-morning flight to Sint Maarten (Saint Martin), the Dutch/French island that's Anguilla's Leeward Islands neighbour. The flight will take roughly nine-and-a-half-hours, arriving in the Caribbean in mid-afternoon. On arrival, you will be met and transferred to the port for the 20-minute ferry crossing to Anguilla.
You will be met off the ferry and privately transferred to your hotel in time for dinner which you can enjoy at the hotel or in one of the many (over 100, in fact) restaurants in this famously culinary destination, our detailed Dossier of the best places to eat and drink will come in handy tonight and throughout your stay.
Anguilla (named after the Spanish for 'eel') is, as the name suggests, a long and thin island that's only 15 miles by three, but still home to 33 of the finest beaches in the Caribbean. Our Dossier will come in handy again for choosing which beaches to retreat to after another delicious lunch but among the very best are Shoal Bay, a two-mile sweep of white sand that's also home to fun bars and beach shack restaurants. Meads Bay is another winner, and home to a community of pelicans, or on the wilder east coast there's remote Junk's Hole. On the subject of beach shack restaurants, that's one of the great pleasures of eating in Anguilla; it's not all about swanky restaurants and starched linen tablecloths. Some of the finest food you'll have on the island will be in these less salubrious (but far more fun) shacks, where the menu normally consists of whatever the local fisherman caught that morning, given an extra zing by the chef's secret sauce, washed down with Carib beer and/or rum punches and often accompanied by someone jamming away on their guitar. Pretty heavenly, really.
By now you'll have got your bearings, so it's time to see Anguilla from another perspective on a trip aboard a lovely sloop sailing boat. Learn some of the sailing skills employed by local fishermen for generations as the boat heads to one of Anguilla's offshore cays (islets). When you're safely moored up you can jump in a snorkel along a reef that's home to thousands of brightly coloured fish before a well-earned(ish) cocktail and delicious lunch of Caribbean-style barbecue chicken and ribs. After lunch there's more time to snorkel or laze on the beautiful white sand beach before sailing back to Anguilla, rum punch in hand.
DAYS 7 & 8
R&R on Anguilla
Two more days of beach bliss await, with occasional interludes to refuel at Anguilla's restaurants. If you want to get active, we can always arrange paddle boarding or glass-bottomed kayak trips. With or without a guide, to explore some of the remoter bays on the island.
Come the evenings, it's time for some fine dining, and we can make restaurant reservations in advance. While none are overly opulent, the evening restaurant scene is a more formal affair than the beach shack lunch venues, and we will recommend the finest on the island, many of which are actually in the luxury hotels we send clients to.
Fortunately there's time for one last lazy morning and (go on) long lunch before your transfer and ferry back to Sint Maarten to catch the afternoon overnight flight to Paris which takes roughly eight-and-a-half-hours.
Your overnight flight arrives in Paris in the early morning and you then connect on to the short flight back to London (or other UK destinations), with your bags checked straight through to your final destination. (Days 11 and on - go on a crash diet)
A Rough Idea of Price
Dependent on season, accommodation and activities
The estimated cost for this trip is £2,870 to £4,050 per person. The final cost of the trip depends on the way we tailor it especially for you. The final cost varies according to several factors, which include the level of service, length of trip and advance booking time. The exact price will be provided on your personalised quote. The average price for this trip is £3,375 per person.
A few of the benefits of travelling with us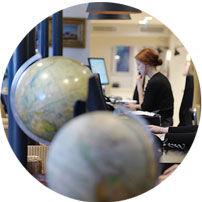 Get in touch
Our experts have the inside track on the destinations they sell and will tailor-make a holiday to your unique requirements.
Contact one of our Anguilla specialists