Even when you're out of sight on your trip, you are never out of mind. You can always reach your destination specialist during opening hours and in the event of an emergency, we have a dedicated Original Travel 24-hour assistance number. Above and beyond these options, your Concierge is often the best first port of call because they are in situ and trained to deal with difficulties.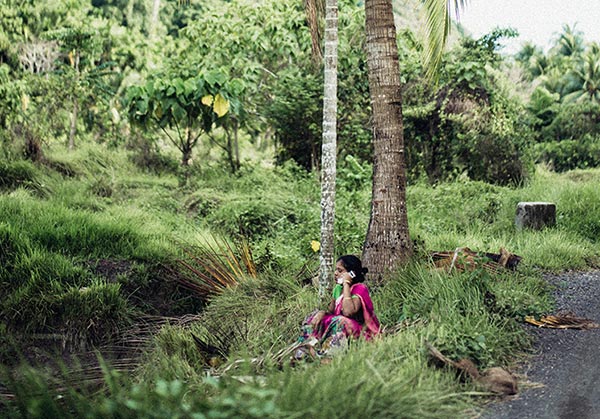 At your service
24 hours a day
Whether logistical, medical, mechanical or otherwise: unforeseen events that during your trip can quickly spoil the party. Your Concierge will likely be able to sort the issue, but Original Travel also have a 24-hour emergency telephone number. Whatever the time and the reason, you can speak to someone for a quick and efficient resolution.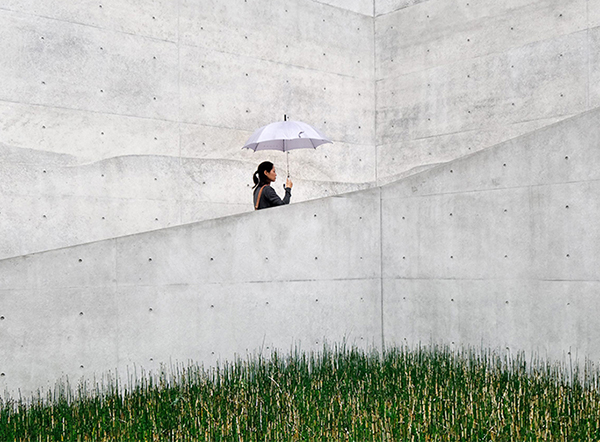 Travel
well insured
Through our insurer partners Campbell Irvine we offer you various comprehensive travel insurance policies (medical expenses, cancellation, repatriation, luggage loss, travel to countries outside FCDO advice). Your destination specialist can introduce you.
In addition, in the event of your trip being derailed by an exceptional event (such as a volcanic eruption, or airport delay), as a fully-bonded tour operator we have a duty of care to get you home as safely and smoothly as possible. It's another of the many reasons to book with a tour operator and, specifically, us!