The beaches of the North-east are among the most beautiful in Brazil. Enjoy the sea as you prefer, whether that's on an athletic, festive, or relaxing trip to Recife.
To the north, Pipa
South of Natal lies the coastal village of Pipa. Its wild beaches, lagoons and sand dunes are a true tropical paradise. A favourite spot for surfers and kiters, this small coastal village has become one of the hottest spots and best beaches in North-east Brazil. You can take a buggy ride on its beaches, or swim with dolphins. Plus, you can dance till morning at the Oz bar or on Praia do Amor beach.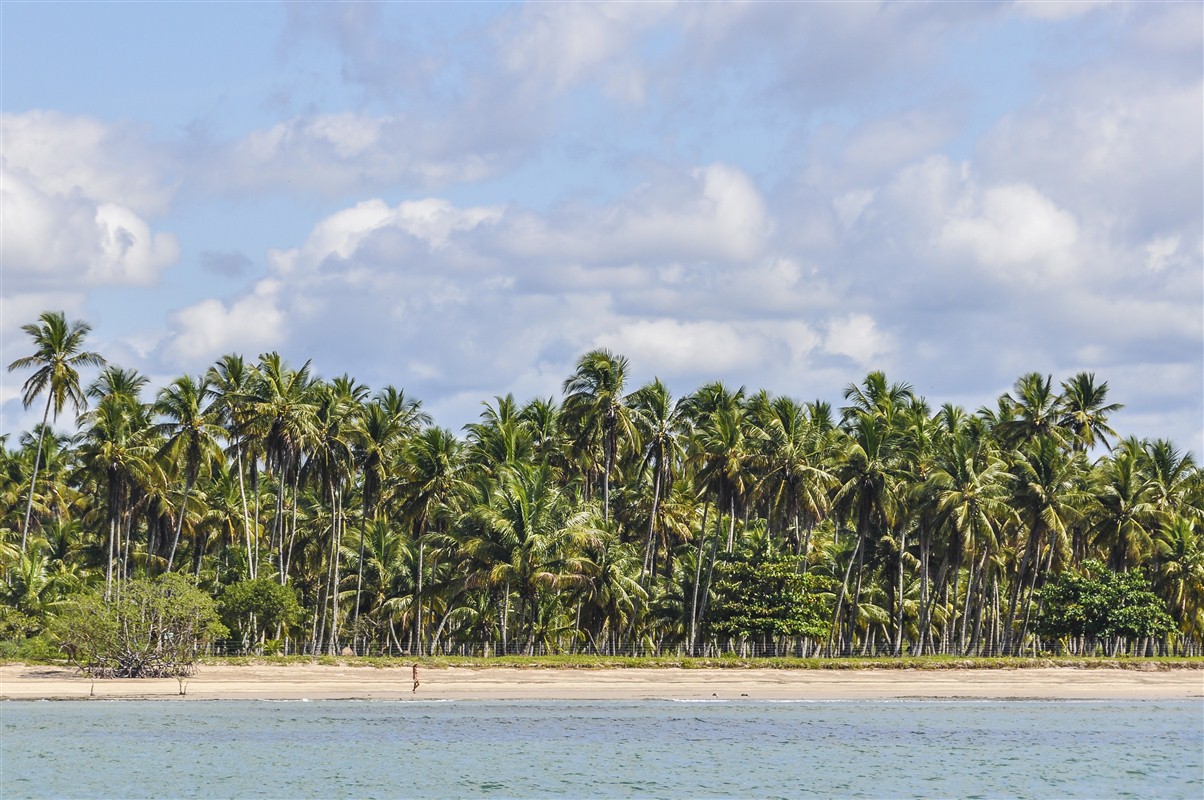 To the south, Sao Miguel dos Milagres
Located between Recife and Maceio, far off the beaten track, the fishing village of Sao Miguel dos Milagres is a place of absolute tranquillity. Its sandy beaches are deserted, and there are coconut groves as far as the eye can see. Head out to sea with the fishermen, or roam the beach on horseback. The turquoise sea and coral reefs, and small, remote preserved villages are the foundations on which to build a relaxing and nature-driven holiday. It's perfect for a honeymoon.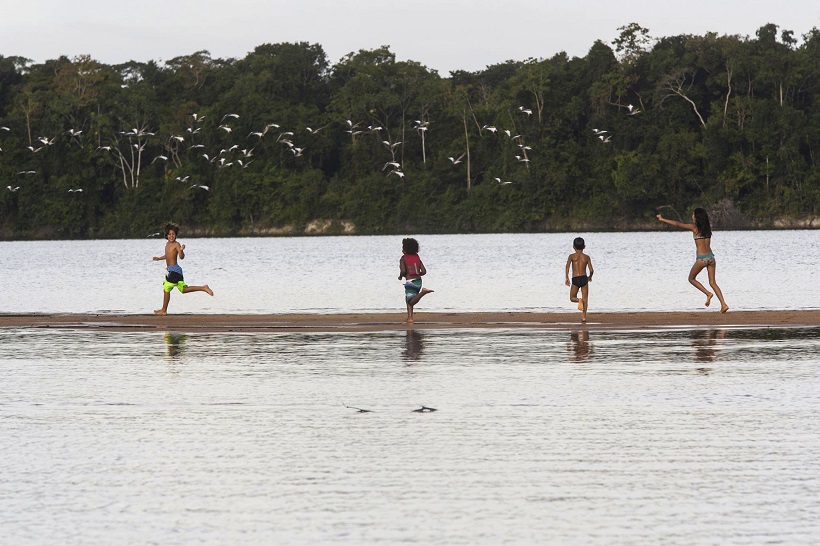 Offshore lies the Fernando de Noronha archipelago
45 minutes from Recife by plane , the archipelago's 21 steep islands are a diving paradise, with some of the most beautiful seabeds in the world, rich in about fifteen species of corals, lobsters, dolphin and barracuda colonies, rays, moray eels and sharks. We go from beach to beach by scooter or buggy... swimming, surfing, there are so many wonderful things to do. Classified as a UNESCO World Heritage Site, the archipelago is a protected natural park.