Melbourne offers a lively intellectual scene and off-beat culture. The city offers the very best Australian gastronomy, the Australian Open and football. But what we love most about Melbourne is its coffee shops. Coffee shops are all over the city and not always easy to find. They might be on the second floor of a Victorian building, on balconies, or a rooftop. Nor is it easy for the newcomer to order their coffee: black shorts, long black, macchiato, long macchiato, cappuccino, latte, piccolo, mocha,... you can also specify strong or weak, or ask for skim or soy milk. In other words, calmly ordering a 'skinny cap' requires a certain amount of practice. So it might take a few tries, but drinking your coffee just the way you like it, sitting at the counter in one of the most pleasant cities in the world, is well worth it. Here is how we would recommend spending one day in Melbourne (coffee included).
9:00 am
Central Business District
The city's new energy extends all the way to its business district: The CBD (Central Business District) lies at the foot of a line of skyscrapers; you have to get lost in the mess of laneways. On Hodier Lane and Rutledge Lane, there are street artists's tags on every wall, and everywhere, behind anonymous doors, are arty workshops, and bars so outrageously furnished that they look like conceptual art galleries.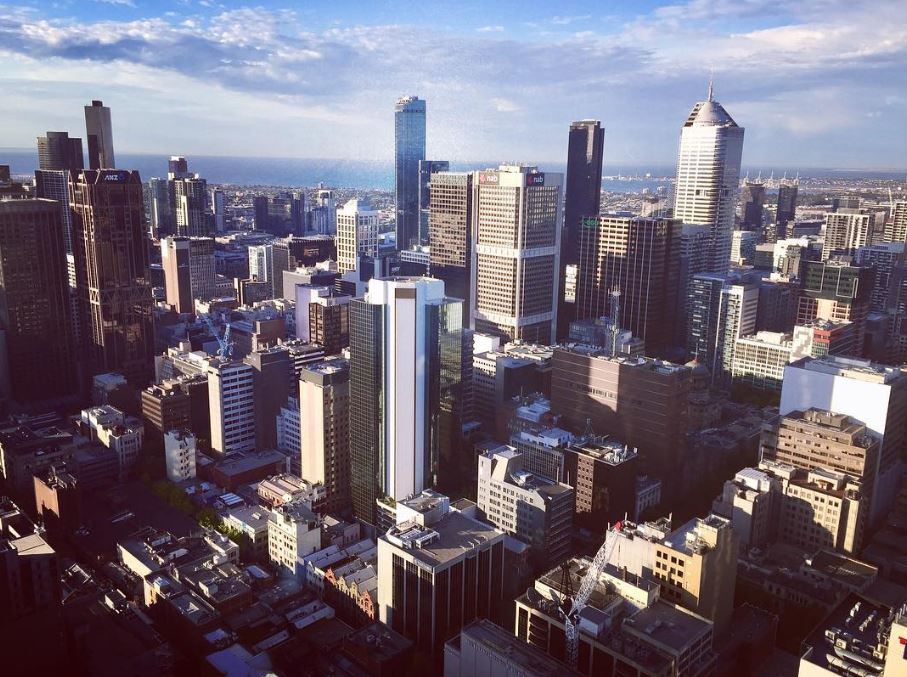 (Photography: Katie Kuhns)
11:00 am
Brunch in Fitzroy
A brunch in Fitzroy, Birdman Eating (238 Gertrude Street ): forget the bacon and eggs for a black pudding with braised tomatoes. Organic and fair trade, of course (for late risers, breakfast is served up to five pm).
1:00 pm
Shopping
At South Melbourne Market's (322-326 Coventry) fine grocery stores and designer galleries, it's difficult to know where to look first. Between a pair of bright yellow heels and screen-printed cushions, why choose? I'll take both.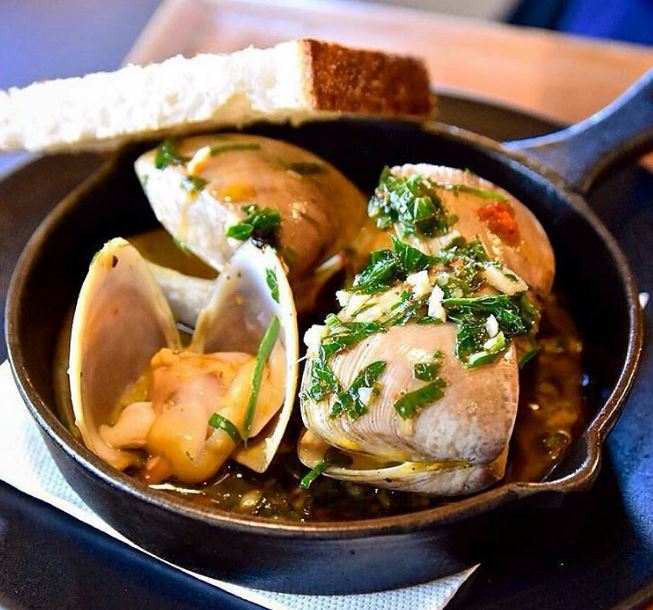 3:00 pm
Beach in Saint Kilda
And to stop this compulsive shopping frenzy, there is only one solution, the beach. Tram 96 to the last stop: St Kilda's. Passing through, see the roller coaster that dates back to 1912. On Acland Street, the cheesecake at the Monarch is delicious. End up at the waterfront, and while the blue penguins bob about, experience the laid-back spirit of Melbourne.
5:00 pm
Walk along the Yarra River
Strolling along the Yarra River, where lazy kayakers paddle about
7:30 pm
A more than decent dinner
In Section 8 in Chinatown, a container placed in a parking lot contains stacked wooden pallets, tags, red lanterns in a nod to Asia, an exhaustive beer menu and homemade cocktails to die for. It's the new trendy spot, and also a temple of 'fast good'.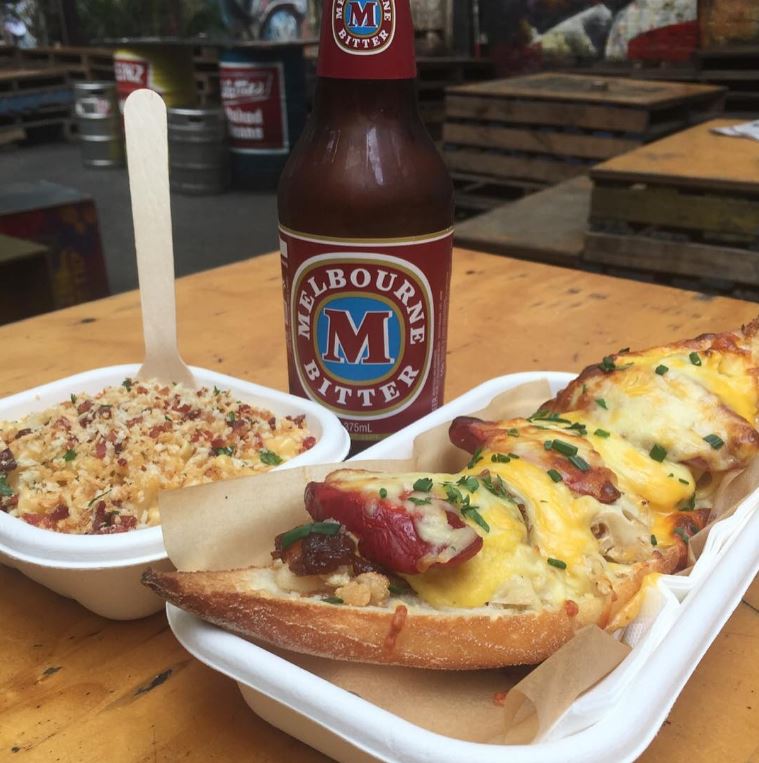 9:00 pm
Outdoor cinema
Set up shop on the lawn at the Royal Botanic Gardens for an outdoor movie at Moonlight Cinema to round off your day in Melbourne.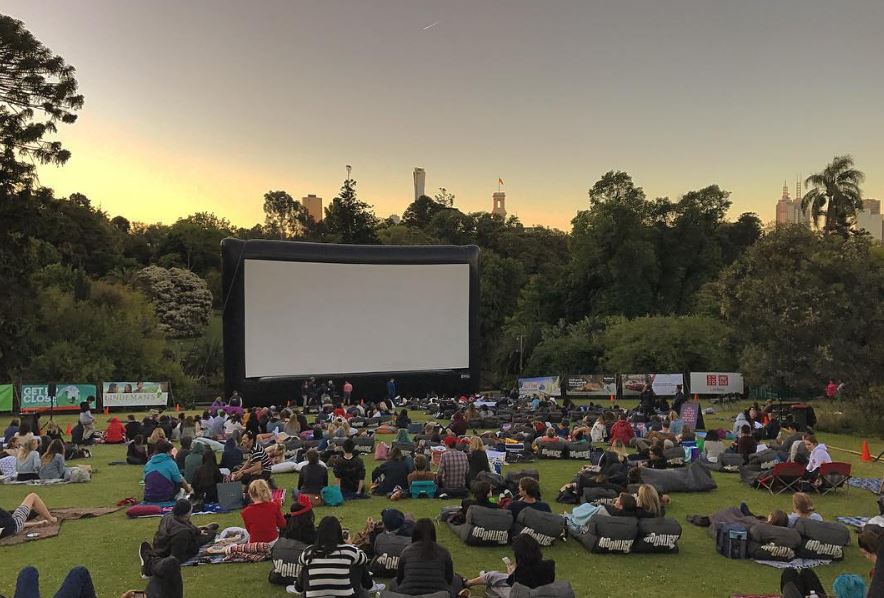 (Photograph by ziggazagga)