With a new year comes a whole fresh set of destination goals. Behold, the definitive list of where to go in 2020 – our predictions of the seven destinations set to soar in the next 365 days. You heard it here first…
1
Israel
It's official, 2020 is the year of Israel. Landing our coveted top spot of hot-tipped destinations for the year ahead, the reasons to visit this underrated Middle Eastern gem are innumerable but let us give you a handful of headlines. Step onto the streets of Jerusalem's walled old town and you'll feel the weight of ancient history and religion steeped into every stone. Continue your tour of historic Israel with a visit to Bethlehem - hands down, one of the most mesmerising places on the planet - then Nazareth, and it's hard not to feel like you're standing at the centre of the universe, let alone the heart of the holy land. For the chance to experience a younger, hipper side to the country, head to Tel Aviv. Dip your toes into the city's beaches, dive into its foodie scene and meander its next-level Bauhaus architecture. Elsewhere, feel the burn as you hike the incredible mountains of the Golan Heights, witness the wonder of the Dead Sea, find adventure in the Negev desert and dive into the Red Sea to uncover its underwater secrets. A formidable combination of magic, mystery and history are all part of Israel's very DNA.
›› Discover all our Israel Holiday ideas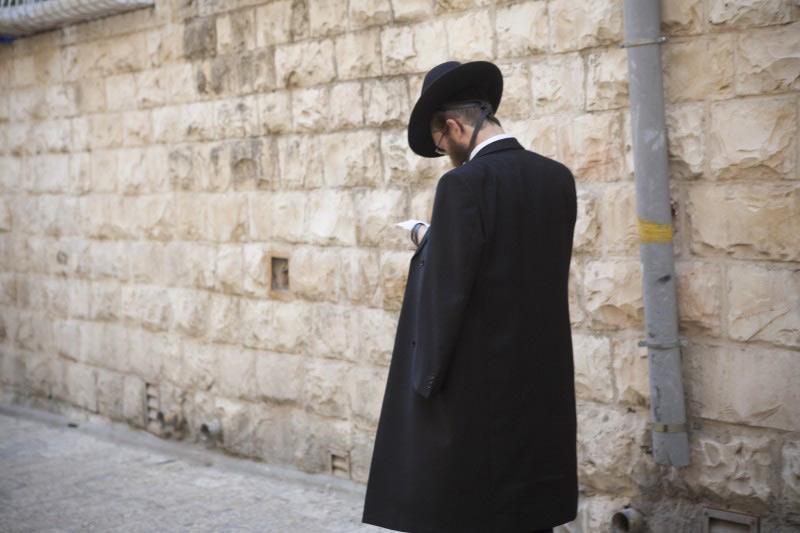 Marion Osmont
2
The Azores, Portugal
Are you well-versed in all things Portugal, but not quite so au fait with The Azores ? You're not alone. This lesser-known North Atlantic archipelago, thrust out from the west coast of Portugal, is one of Europe's best-kept secrets. But we predict it won't be for long. The collection of nine volcanic islands are an adventurer's paradise, almost unrivalled in their capacity for cramming adrenaline-fuelled activities into every nook and cranny; diving, canyoning, hiking, biking and a plethora of water sports all beckon for a worthy opponent. And if the aforementioned pursuits are all a little too much, there's the scenery – emerald green and azure blue collide with the dramatic volcanic landscape. With impeccable marine life and unspoiled natural parks, we have a feeling this quiet treasure is set for big things. Form an orderly queue.
›› Discover all our Portugal Holiday ideas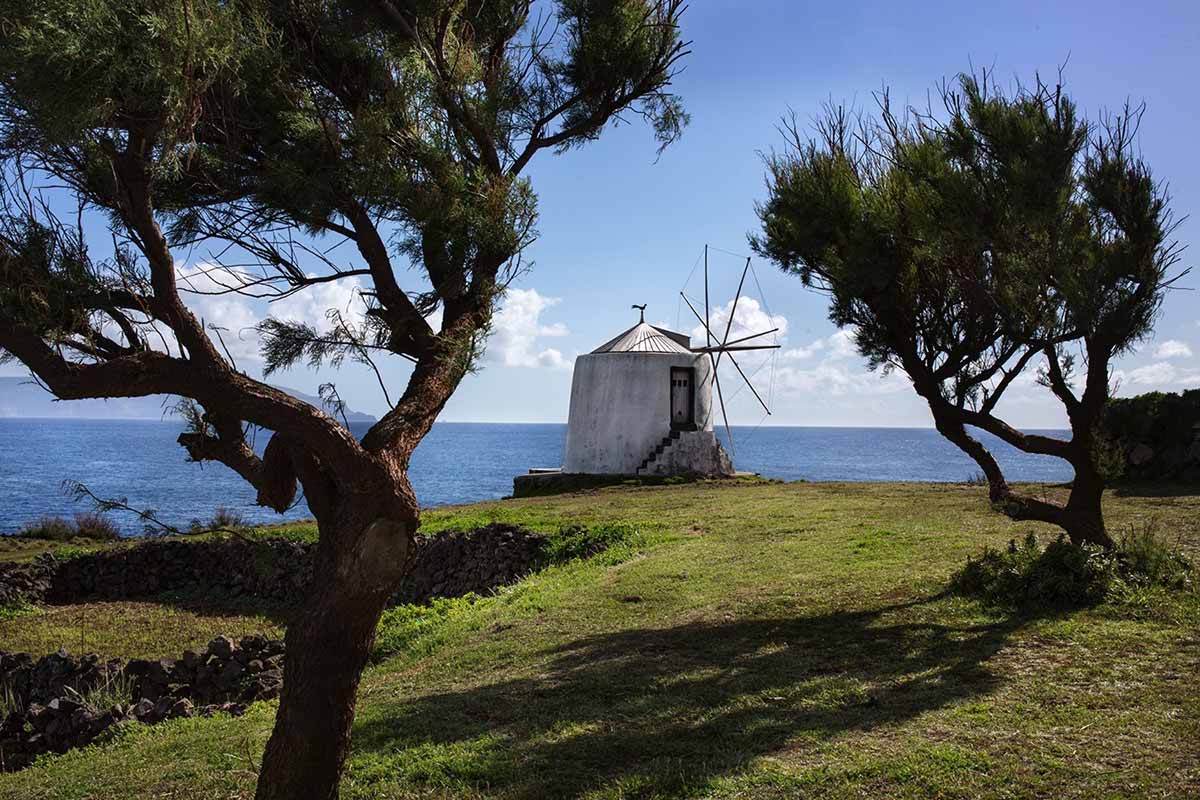 Carl Uytterhaegen / Turismo de Acores
3
Egypt
It's not exactly a newcomer on the tourist radar, but after a turbulent few years, 2020 will see Egypt return to form. The release of Kenneth Branagh's Death on the Nile later this year - the sequel to the successful Murder on the Orient Express - will give a certain Hollywood drama to a country that's already as theatrical as they come. Plus, the reported opening of Giza's colossal Grand Egyptian Museum - a long-awaited site that's expected to show 100,000 objects and have panoramic views of the pyramids - all add to Egypt's allure. Cruise down the Nile on the historic Steam Ship Sudan and have your own Agatha Christie while gliding beneath golden chandeliers, dining on crisp tablecloths and soaking up the wooden-clad luxury of the 19th century steamer. Sink into the dark, mysterious history of boy kings, wicked pharaohs and ancient gods, disappear into timeworn souks, then offset history fatigue with a day or two of luxury spa visits and beachside relaxation in Hurghada.
›› Discover all our Egypt Holiday ideas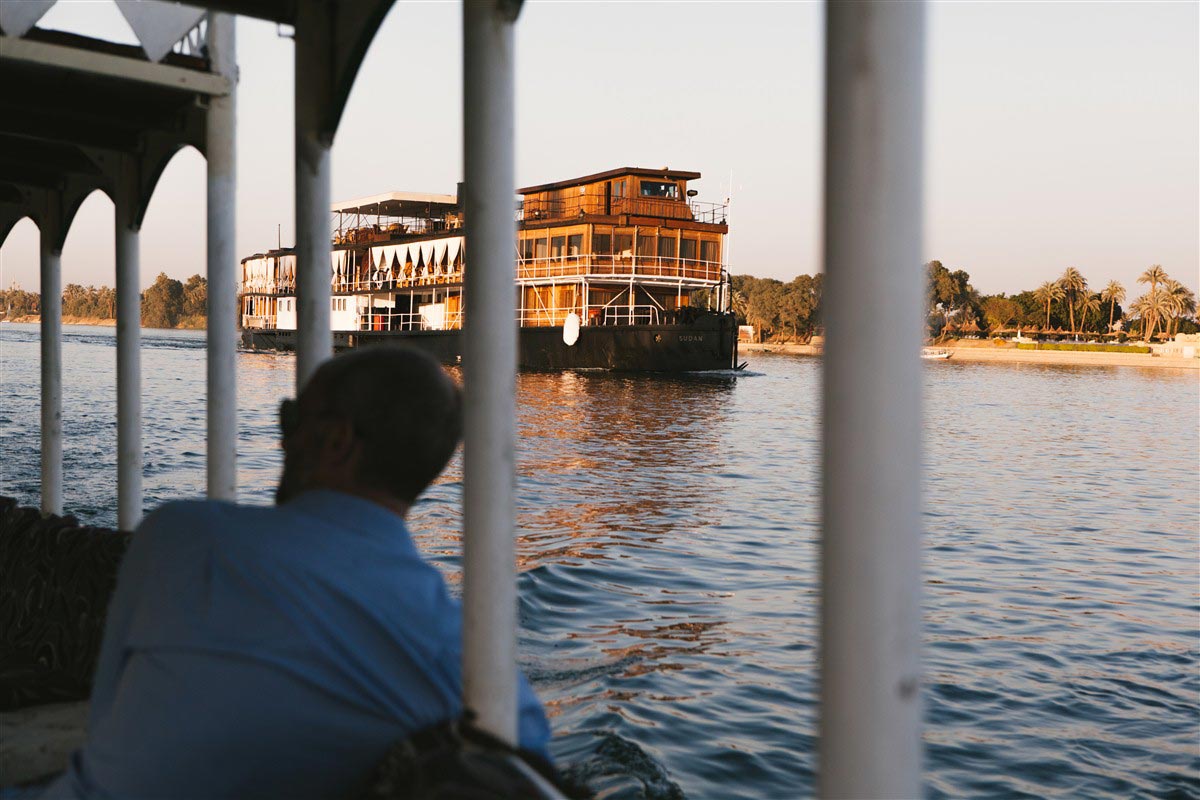 Olivier Romano
4
Corsica, France
Floating in the Mediterranean off the coast of Italy - elbow-to-elbow with its craggy cousin Sardinia - the French island of Corsica hits an Italian-French sweet-spot we didn't even know we needed. Pristine beaches with secret coves, dramatic mountain ranges, charming hill towns, a mild climate and top-notch Mediterranean cuisine all combine to make this beautiful island a tempting prospect. With interesting monuments and natural beauty at every corner, Corsica is ripe for road trips. Start in the town of Calvi, in the north of the island, with its medieval citadel that hovers over the glittering water below, then wind your windows down and let the incredible surroundings roll past as you make your way to the southern port town of Porto-Vecchio, getting lost in sleepy villages along the way. Round off your stay on the town's serene sandy beaches, Palombaggia and Santa Giulia. A shining star on our where to go in 2020 list, take it from us, Corsica is at the start of something special.
›› Discover all our France Holiday ideas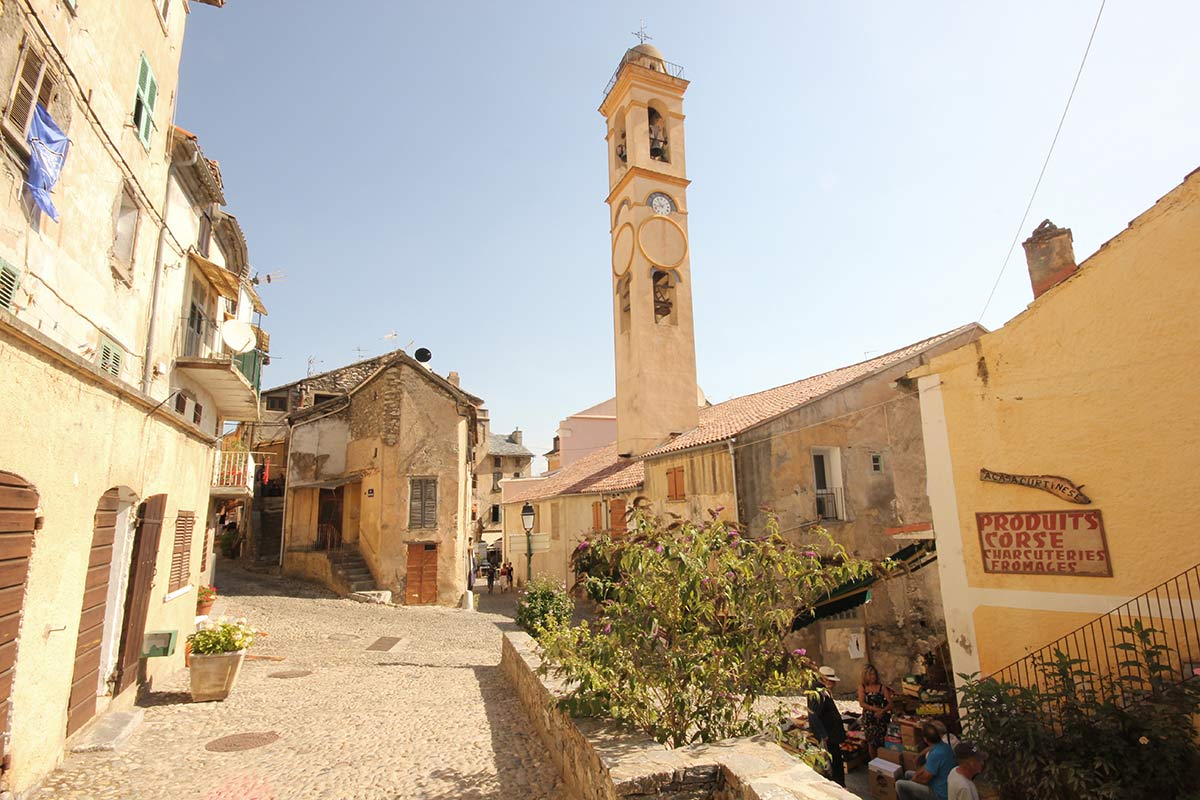 Bersli/stock.adobe.com
5
Turkey
With a fascinating history, world-class food, otherworldly scenery and UNESCO sites practically tripping over each other, Turkey is a world heavyweight in tourism terms. But for 2020? The shift in international focus moves to the country's eastern region, the lesser-known, just-as-alluring part that's long overdue its moment in the spotlight. Rugged, cultural and vast, Eastern Anatolia is Turkey's wild side. Feel your jaw drop as you take in the huge stone heads scattered throughout Mount Nemrut, be seduced by Gobekli Tepe - the world's oldest temple - as you learn about ancient civilisations then dive beneath Lake Van to see the 3,000-year-old castle found at the bottom just a few years ago. Divert further south to explore Turkey's eastern mediterranean shore, littered with secret inlets, smugglers coves, colourful villages and the sweet perfume of fresh lemons and just-caught fish that linger in the air.
›› Discover all our Turkey Holiday ideas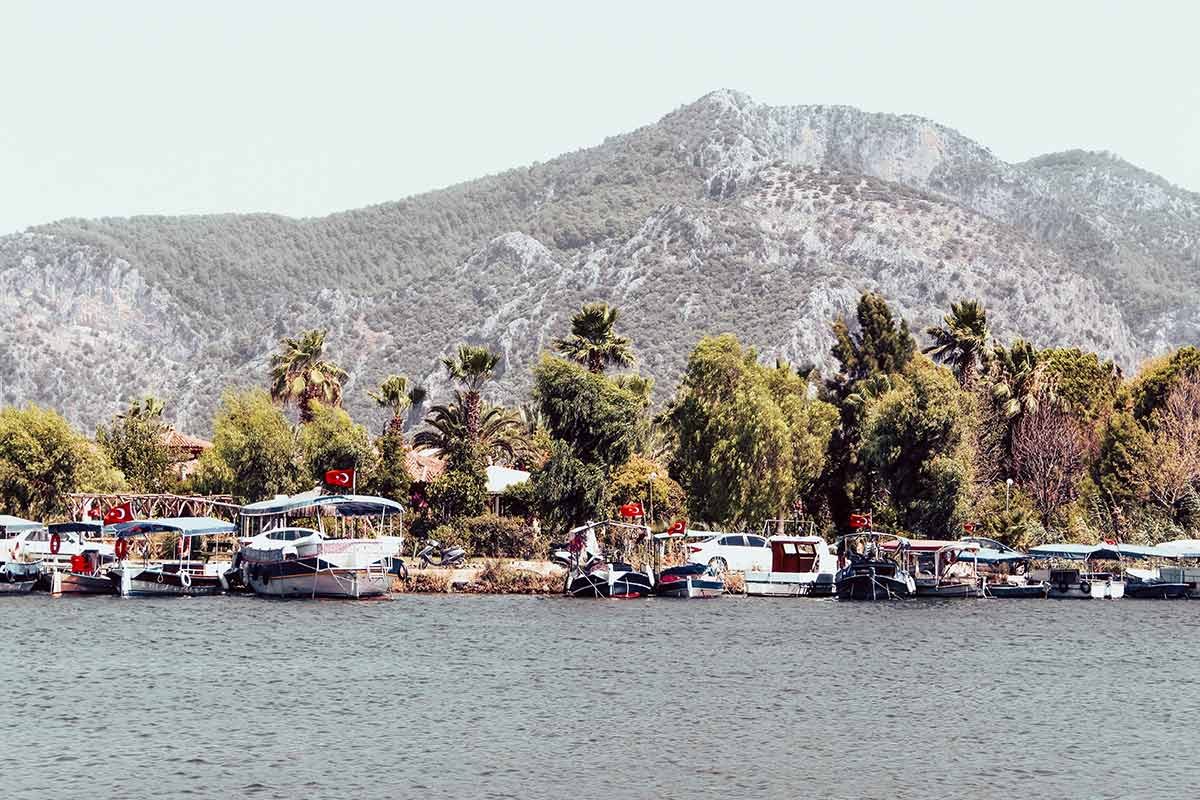 Eda Benli/GettyImages/iStockphoto
6
Cuba
Few places in the world have the reputation and mystique of Cuba. Visitor numbers have swelled in the last few years since relations between the Caribbean island and the US have warmed and 2020 will see the country ride the crest of that wave. With bars, restaurants and hotels popping up almost every other day, the time to visit Cuba is now. Head to Varadero to satisfy your paradise beach cravings, hike the deep-green valleys of Vinales and allow yourself to be swept into the captivating colour of Havana as you head off on a magical mystery tour of intoxicating beats, beautiful shabby buildings and 50-year-old Cadillacs. We have the inside track in Cuba and can arrange experiences no-one else can, from scoring prized tickets to dimly-lit salsa shows, to arranging one-on-one tobacco plantation tours. When it comes to an unstoppable holiday this year, Cuba can do no wrong.
›› Discover all our Cuba Holiday ideas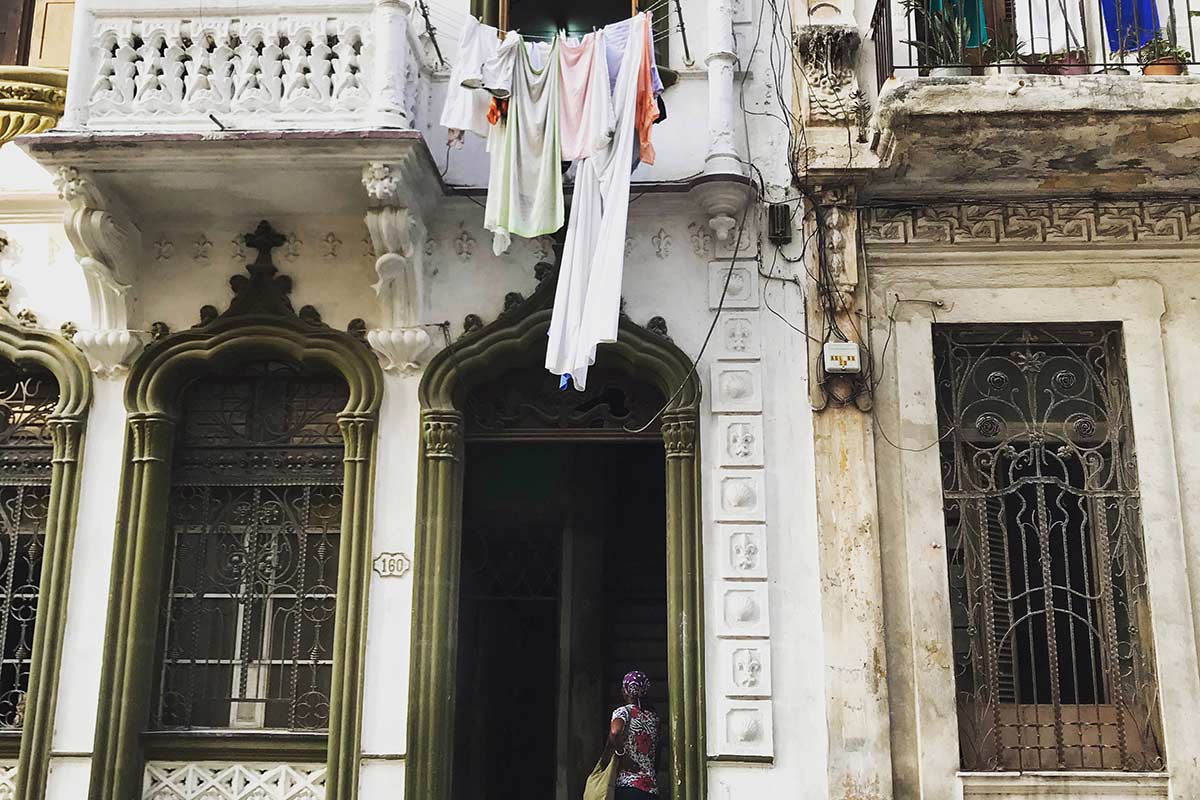 Nathalie Belloir
7
Myanmar
Wellness holidays are a hot favourite for 2020's biggest travel trend and for a trip layered with more meaning than your average week on the beach, Myanmar's raw charm and natural wonders are tough to beat. While it's a big hitter on the southeast Asian travel circuit, having only opened its doors to tourists in 2011, Myanmar is one of the most authentic. There's an abundance of opportunities to connect on a deeper level here ¬– whether it's seeing nature in all its glory and reflecting in sacred pagodas or hearing childhood stories from local guides as you chow down on village delicacies. Stay in family-run lodgings in Yangon, cruise past the famous floating villages of Inle Lake, spot sharks in the Mergui archipelago then find your own slice of paradise on its deserted beaches.
›› Discover all our Myanmar Holiday ideas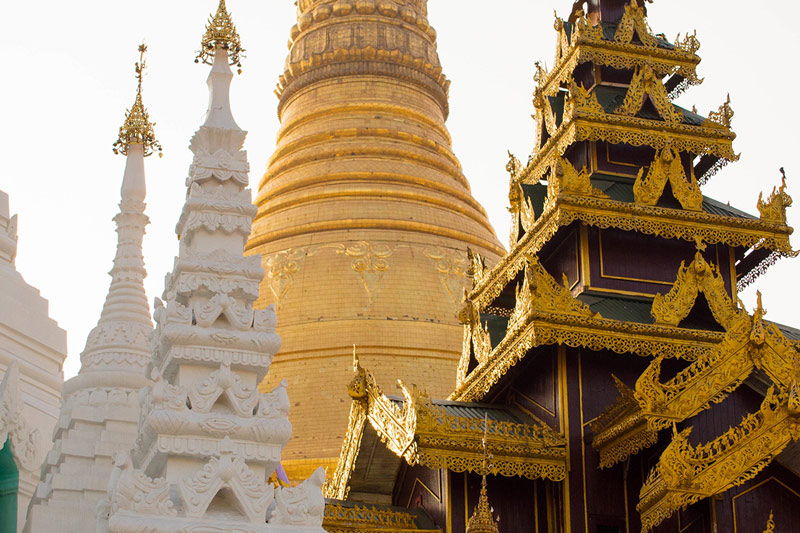 Sahatthaya/stock.adobe.com
Cover photo : Faustine Poidevin