After a hearty breakfast, set off for the four and a half hour drive to the Phinda Game Reserve in north-eastern Kwazulu-Natal, arriving at your safari lodge in time for lunch.
Enjoy a few leisurely hours reading a book or lounging by the pool before your first game drive later this afternoon. You'll head out with a small group of lodge guests and expert guide for your game drive in search of the 'Big Five': lion, elephant, buffalo, rhino and leopard. After a few hours' wildlife sightings, your guide will find a scenic spot to pitch up and enjoy a cool beer or a crisp G&T as the sun sets. As darkness falls, you'll begin driving back towards the lodge, keeping eyes peeled for signs of nocturnal species moving in the darkness.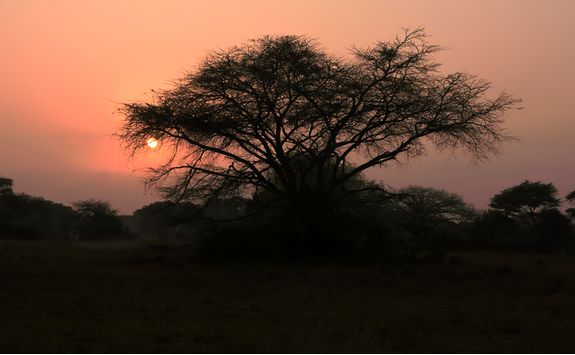 Aside the Big Five, Phinda Game Reserve is well-known for its excellent cheetah sightings, as well as the rare black rhino.